Charges filed in south county man's death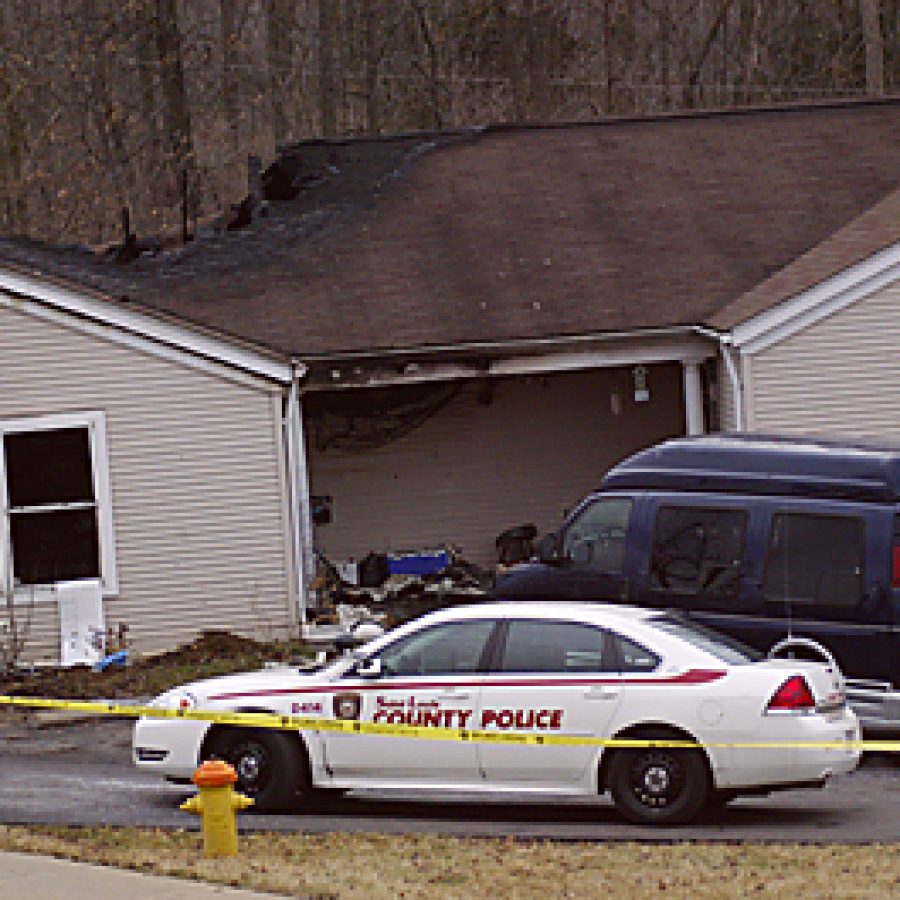 Murder and arson charges were filed Thursday in connection with a south county man's death Wednesday in his burning apartment.
The St. Louis County prosecuting attorney's office charged Tyrone C. Benedict, 38, of the 2800 block of McKelvey Road in Maryland Heights, with one count of first-degree murder and one count of first-degree arson.
Benedict currently is being held without bond.
The charges are in connection with the death of Mark J. Woods, 40, whose body was discovered Wednesday morning by firefighters in his burning apartment at 140 Kinswood Lane.
Woods was stabbed but died from smoke inhalation, police said.
Police said Woods lived by himself in the apartment, which is part of a duplex. He had limited mobility due to a physical impairment, and Benedict was serving as his caregiver, police said.
Firefighters responded to a neighbor's 911 call shortly before 6 a.m. Wednesday and were able to keep the fire from spreading to the other apartment. No other injuries were reported.
Mehlville Fire Protection District Chief Tim White told the Call Wednesday morning that firefighters discovered a gas can while searching the unit after containing the blaze.
"We presumed there was accelerant involved" in the fire, White said at the time.