Call marks 27th anniversary; continues to innovate to better serve its readers
Email newsletter focuses on different theme every month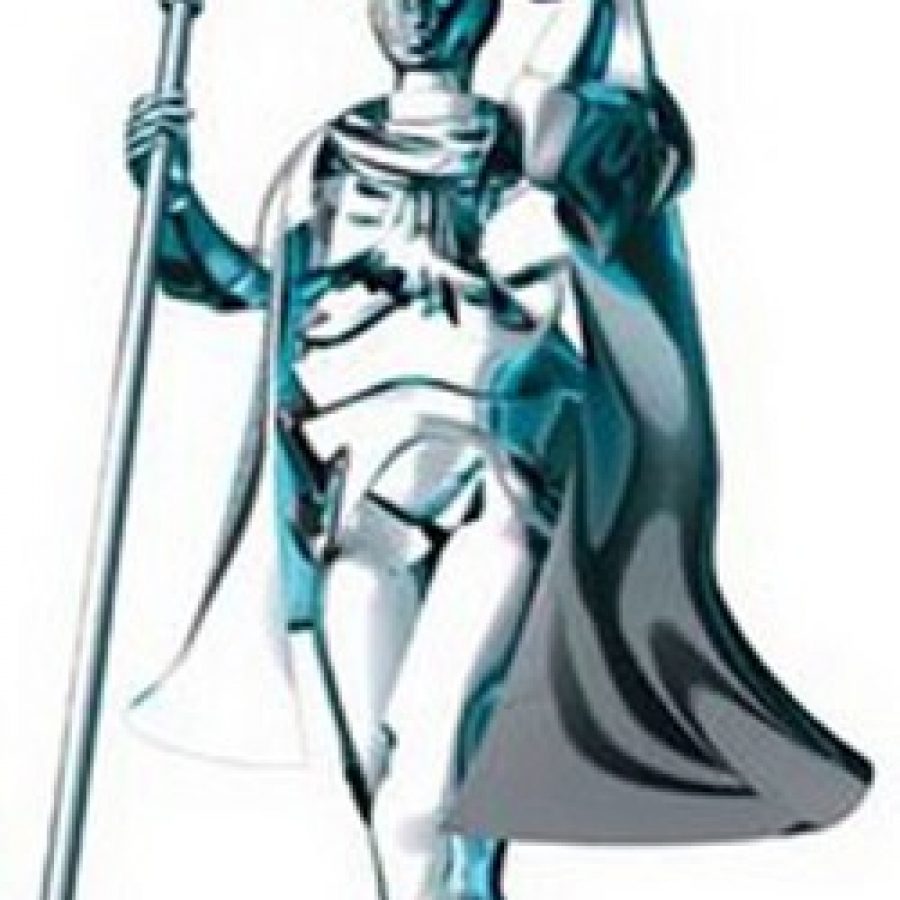 As Call Newspapers celebrates its 27th anniversary this week, the newspaper continues to innovate to better serve readers across south county.
Readers can now get their news from the Call in more ways than ever, including the print edition, website, Facebook page, Twitter, an email newsletter that started last year and, beginning this year, Instagram.
"We're still the only folks in the area that combine local news with a total market mailed delivery. And every day, we're enhancing that with our online daily. Then we use social media to reach out and connect you to that, too," said Call Publisher Debbie Baker, an Oakville resident who founded the newspaper with her husband, General Manager Bill Milligan, in 1989.
Across all media platforms except Twitter, the Call can be found by searching callnewspapers. The Call's website is at
, the Facebook page is Call Newspapers, the Twitter account is @stlcall and the Instagram page is @callnewspapers.
For the last year, the Call's Instagram account has given a behind-the-scenes glimpse at the production of a print newspaper in a digital era, including visits to various businesses and events around south county.
To follow the Call on Instagram, all readers have to do is download the free Instagram app.
"If you haven't checked out the Instagram you should, in fact everybody in the whole wide world should go to Instagram right now — @callnewspapers," Account Exec-utive Bea Corbin said. "We're giving people the inside track of what it's like to work at Call Newspapers and the personalities that are in the Call newspaper, both on the news side and ad side and all the employees.
"And our people that we work with every day that we see in the community: Businesses, advertisers, new and current and people who have been with us for awhile. And obviously they're updating their businesses, so we try to help as much as we can. And what better way than Instagram? Because it's quick, it's fun, it's informative. We have great readership, but it's always nice to connect with those who are young and coming in — it's another way to connect."
Posts to social media are embedded into the Call's reporting and editing process, and the newspaper's social media followers often get the first glimpse of breaking news, election results and photos before the print edition hits their mailboxes every week.
The Call tweets and retweets news from around south county every day and is constantly working to improve its social media presence, Executive Editor Mike Anthony said.
"Our social media pages are just an extension of the weekly newspaper, but in real time and with more photos and video," Anthony said. "We're on Facebook and Twitter connecting readers with something new every day."
The newspaper's most popular Facebook post this year, breaking Lindbergh Schools' purchase of the Johnny's Market site, reached almost as many readers as the Call's print edition, where circulation ranges from 50,000 to 80,000 readers.
Besides social media, the Call is constantly working to streamline its processes to make things easier for readers and advertisers.
"We're looking to enhance our scheduling and production process electronically," said office assistant Lynn Connor.
The Call's email newsletter, launched last year, focuses on a different theme every month, from election results to congratulating graduates, said Composing Artist Mandi Gummels, who was named the fourth-best ad designer in the state last year.
"Our paper goes out once a week, but if something happens within that week, you've got to inform the community," Gummels said.
The Call's advertising and reporting staff took home several statewide awards in the last year.
Heading into its 28th year, the Call is looking to continue its successful formula of local news while expanding to other platforms, Baker said.
"Everyone gets the Call in the mail now, and there's no reason not to stay connected in the community, whether you want to know what's going on in the schools, government, who's had a baby, who's getting married, who died, what churches are doing, what nonprofit organizations are doing, fundraising," she said. "We continue to be what newspapers have always been, and now also with Facebook. It's all inclusive."