Burns, Leech seek District 93 House seat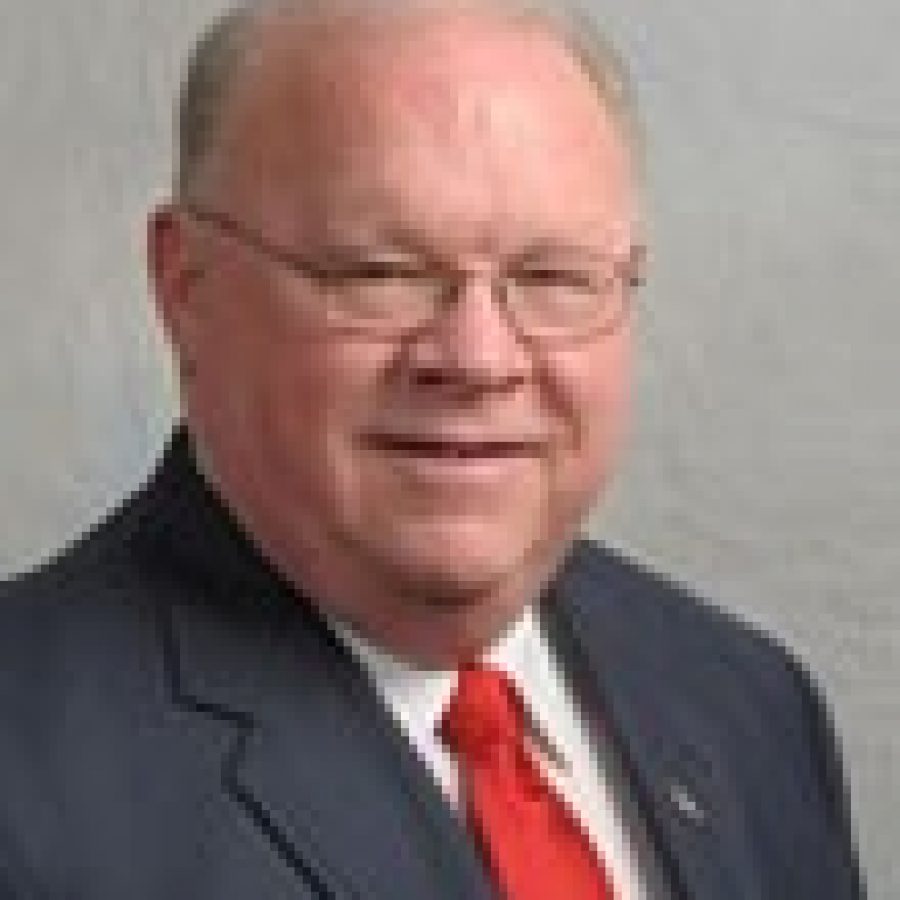 Democrat Bob Burns and Republican Tony Leech are vying for the Missouri House District 93 seat in the Tuesday, Nov. 6, election.
Asked to identify the most important issue in the race, Burns said, "Jobs for Missourians with good pay and benefits."
Leech, 4724 Don Ron Drive, did not respond to a Call questionnaire.
Burns, 64, 9057 Southview Lane, 63123, is retired. He and his wife, Dianne, have two adult children.
Burns served as an alderman from 1982 to 1984 for the city of St. George, which since has disincorporated, and on the Affton Board of Education from 1984 to 1996.
He said he is seeking election to the 93rd District seat "to serve the people and protect their rights."
Burns gave the following responses to a Call questionnaire:
"As a state representative, I will work to make and keep abortion safe, legal and rare. I believe an important component of this is the promotion of comprehensive sexual education for young Missourians."
"I believe Missouri should begin to phase out its death penalty, much like our neighboring states of Iowa and Illinois."
"I believe changes are needed to the foundation formula in order for our local schools to receive their fair share of education dollars from the state."
"As a former member of the Affton school board, I know the amount of work teachers must put in over the course of a career. For this work, Missouri teachers do not receive Social Security, but rather a defined-benefit from the state retirement system. As a state representative, I will work to secure and strengthen this system. The least our teachers deserve is a secure, middle-class retirement as a result of their career-long efforts."
"As a state representative, I would seriously consider such a provision."
"In spite of the recession, Gov. Nixon has kept Missouri on a sound financial footing. As a state representative, I hope to work with the governor in moving Missouri in a positive direction."
"I support Gov. Nixon's veto because I believe Missourians should have access to health care."