BREAKING NEWS (as of 10:47 p.m. on Tuesday, Aug. 5)
Hulshof wins tight race for Republican nomination for governor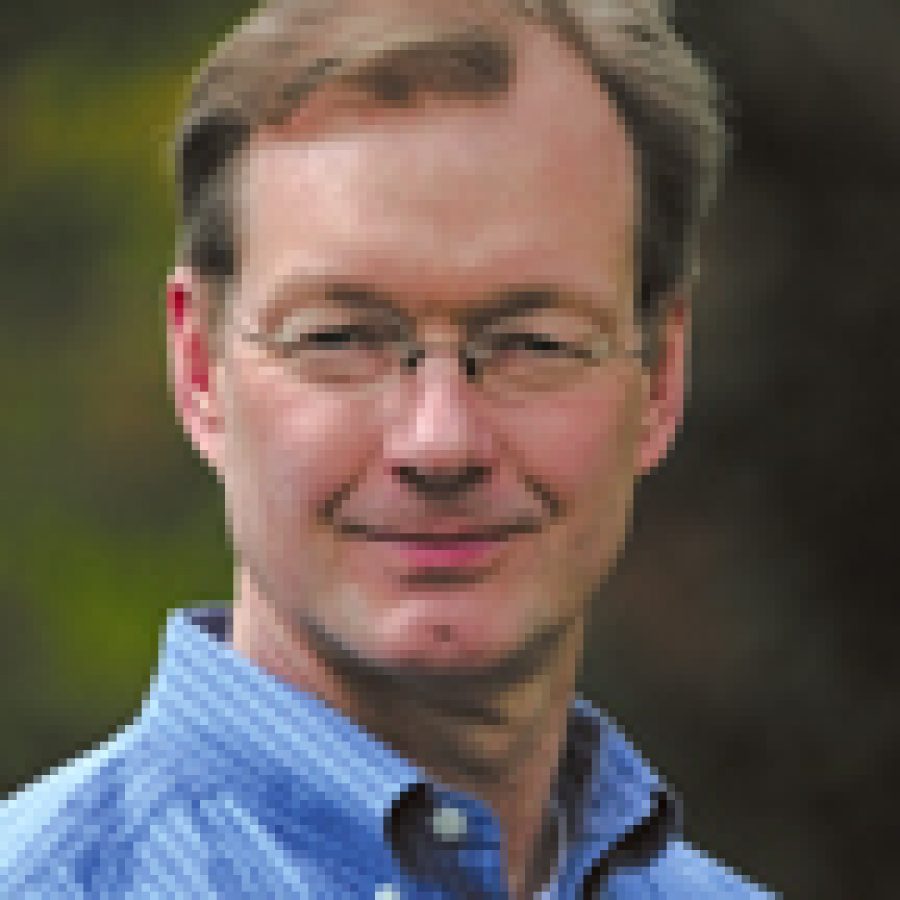 US. Rep. Kenny Hulshof, R-Columbia, earned the Republican nomination for the November election for Missouri governor.
In the Aug. 5 primary, Hulshof received 49.28 percent among the four candidates vying for the nomination.
Hulshof's 192,714 statewide votes trumped fellow candidates like state Treasurer Sarah Steelman's 174,157 votes, or 44.53 percent, Scott Long's 18,609 votes, or 4.76 percent, and Jennie Len "Jen" Schwartze Sievers' 5,612 votes, or 1.43 percent.
Hulshof will now square off in the November election against state Attorney General Jay Nixon, who secured the Democratic nomination for governor with more than 84 percent of the vote on Aug. 5.