BREAKING NEWS (as of 10:40 p.m. on Tuesday, April 8)
Alderman Svoboda ousts incumbent Sunset Hills Mayor Hunzeker in convincing victory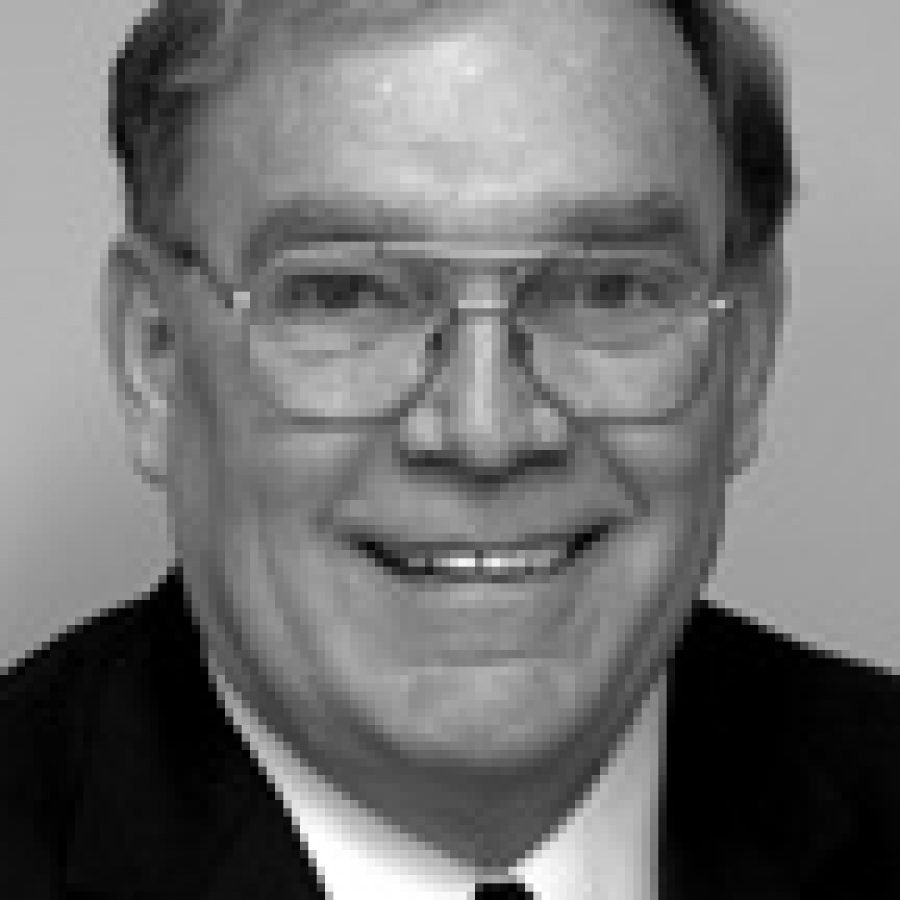 Ward 4 Alderman Mike Svoboda easily dispatched of incumbent Sunset Hills Mayor John Hunzeker on Tuesday as Svoboda earned 67.94 percent of more than 1,700 votes cast for mayor.
Svoboda received 1,517 votes while Hunzeker earned 545 votes, or 32 percent.
Hunzeker was first elected in 2006.
Additionally, Ward 2 Alderman Tom Hrastich was re-elected over former alderman John Smith, who was ousted from office in 2006 by Hrastich.
Hrastich received 347 votes, or 67.77 percent. Smith received 165 votes, or 32.23 percent.
Ward 1 Alderman Frank Hardy and Ward 4 Alderman Frank Gregory were unopposed and re-elected.
Newcomer Stehpen Webb is the city's new Ward 3 alderman as he was unopposed and will replace Ward 3 Alderman Lynn Flowers, who did not seek re-election.