BREAKING NEWS (as of 10 p.m. on Tuesday, Aug. 5)
Campisi secures Republican nomination for 6th District County Council seat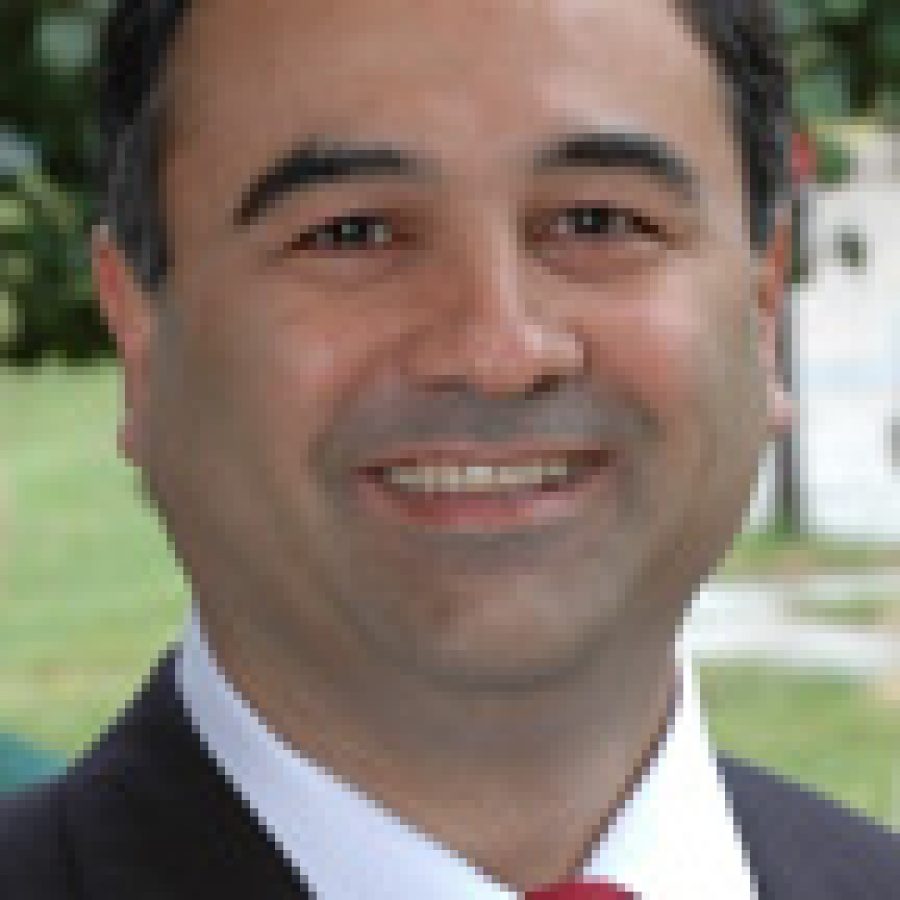 Incumbent 6th District County Councilman John Campisi, R-south county, convincingly grabbed the Republican nomination to his seat in his fight for a third four-year term.
Campisi easily dispatched of newcomer Ryan Dougherty in the Aug. 5 primary as he received 5,514 votes — 70.30 percent.
Dougherty received 2,315 votes, good for 29.52 percent.
Campisi will now square off in the Nov. 4 election against Democrat Steve Stenger, who was unopposed in the Aug. 5 primary.