Board could name new Mehlville superintendent this week
Board, community seeking longevity in superintendent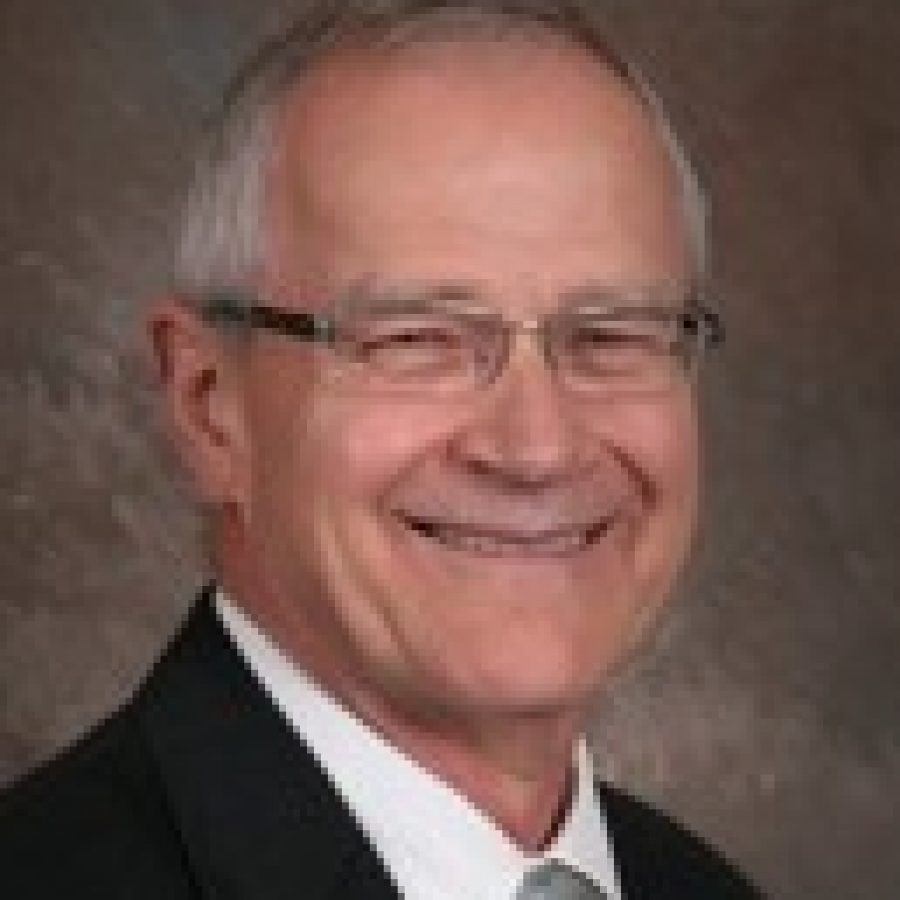 After narrowing the search down to three finalists, the Mehlville Board of Education might name the school district's new superintendent this week.
"Hopefully white smoke rises from Central Office, and we ring some church bells and the heavens open up and there's sunshine everywhere," Board of Education President Ron Fedorchak told the Call about the imminent announcement of the district's next leader.
After "tremendous" interviews with six semifinalists, the Board of Education narrowed the field down to its top three choices, whom board members will consider whether to hire when they meet in closed session tomorrow — Friday, Feb. 6.
A focus group comprised of 24 parents, residents, staff members and former board members recommended by current board members interviewed the finalists last weekend and will forward their impressions to board members to assist in the ultimate decision.
"Since we've had so many good candidates, there's camps forming already, so we're looking for more input," Fedorchak said.
Fedorchak is keeping specifics about the three finalists confidential.
However, all the finalists are excited and on board with the district's new strategic plan, spearheaded by interim Superintendent Norm Ridder during the year he helms the district. They are also aware of the district's current financial difficulties, a $5 million budget deficit — and projected $8 million deficit for next year — stemming from spending that outpaces revenues due to a planned spend-down of district reserves for facilities and technology plans.
"The good thing I can tell you is we're going to end up with a very, very good superintendent," Fedorchak said. "They're all three fantastic candidates, and we won't go wrong no matter who we take. You'll get a little bit of something with each of them that the other ones don't have. But you do have to pick a leader."
The district's superintendent-search consultant, former Mehlville administrator and retired Webster Groves Superintendent Brent Underwood, conducted the search for the Missouri School Boards' Association, or MSBA, and said he has no doubt the district will find a successful superintendent among the finalists for the position.
Of the 16 initial applicants, six were current superintendents and eight were assistant superintendents, with two applicants from other Central Office positions. Candidates applied from four states other than Missouri, mostly in the Midwest but also from as far away as Wyoming, with most candidates from this area.
Of the applicants, three were women and 13 were men, and 14 were white and two were black.
Mehlville had just six superintendents in its first 50 years as a district from 1951 to 2001, but more recently, district leadership has been less consistent, with a succession of six more superintendents coming and going over the past 11 years.
Since former Superintendent John Cary retired in 2003 after seven years on the job, Mehlville has hired Tim Ricker, Terry Noble, Eric Knost and two interim superintendents, Jerry Chambers and Ridder.
That trend in Mehlville echoes a wider trend in education for superintendents to move on to other jobs, but it is nonetheless a concern of district residents, who repeatedly mentioned the lack of longevity in leadership as one of their concerns in surveys conducted in December for the strategic plan.
The board has consistently maintained they would like to hire someone who will stay longer than just two or three years, and while board members are officially offering the next superintendent a standard three-year contract, Fedorchak said he knows what he'd like to hear from the ultimate finalist: "Absolutely, sign me up for the next decade.'"