After rejecting Jimmy John's, Sunset Hills officials considering ways to change city code
Drive-thru simply too close to backyards, neighbors say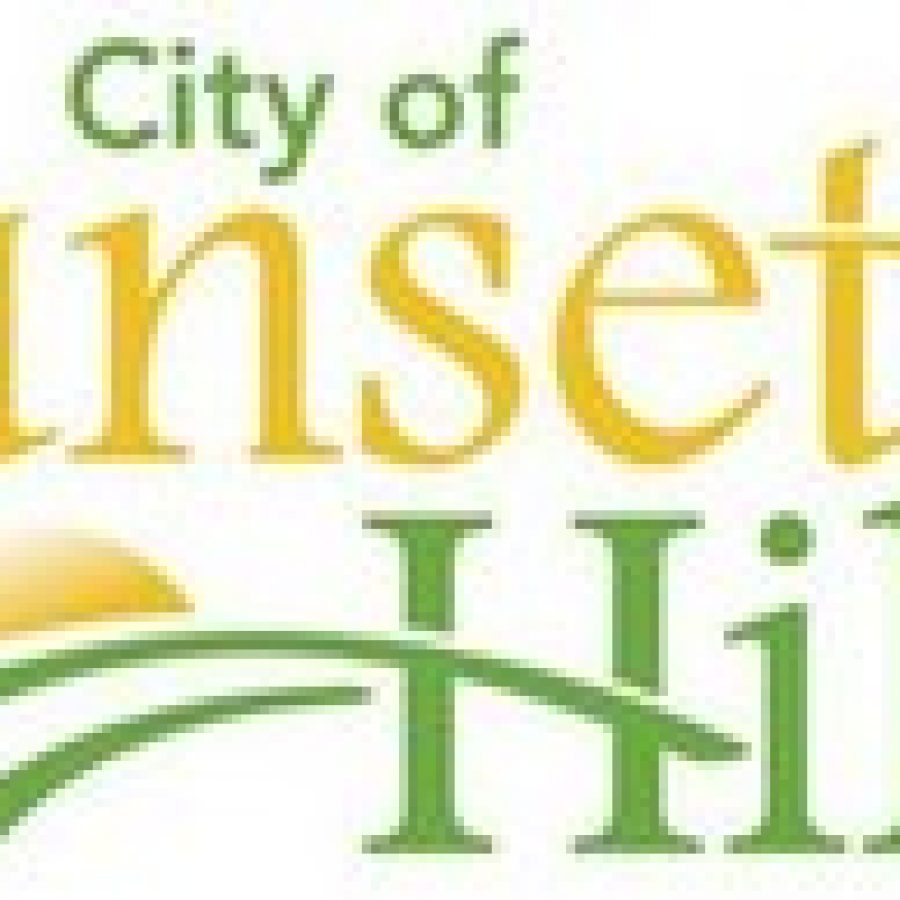 After the Sunset Hills Board of Aldermen denied a Jimmy John's due to objections from neighbors, officials are considering ways to change city code to pave the way for a compromise that could bring both sides together.
Steve Saladin owns the existing Sunset Hills Jimmy John's at 3680 S. Lindbergh Blvd., but he hopes to move it next to the Mellow Mushroom at 3751 S. Lindbergh and add a drive-thru.
Aldermen rejected that plan 7-1 last month, with Ward 3 Alderman Kurt Krueger voting in favor.
Meetings with Ward 1 aldermen to broker a compromise between the neighbors and Saladin broke down over the drive-thru, said attorney Stan Wallach, who represents the neighbors on Sunset Chase who would back up to the Jimmy John's.
"The developer wants a drive-thru and won't give it up, and the residents just can't live with the drive-thru — certainly not as designed, running through their backyards," Wallach told the board before the Aug. 9 vote. "This plan as presented is simply not acceptable."
Neighbors concede that they expect commercial development next door, but the drive-thru is too close to their backyards. Saladin already bought the property and, along with Jimmy John's, proposes an urgent-care center and a retail store at the site.
Sunset Chase resident Mike Courtois pointed out that across the country, most Jimmy John's have no problem gaining approval because they are typically located in existing strip malls, away from houses.
"I know some of the members of this board have expressed opinions that they are perfectly content with bringing fast-food drive-thrus into this section of our city, but I hope they will reconsider their position and realize what an extraordinary request this is to put fast food, with or without a drive-thru, directly next to a residential community," Courtois said Aug. 9. "You just don't see this anywhere else, and I would like to know why this section of Sunset Hills has been chosen for this unique honor."
At an Aug. 23 work session, Public Works Director Bryson Baker said the city could adapt its code to allow the project to go through rezoning again with concessions: By cutting the required parking spaces, Saladin could build a larger buffer.
Sunset Hills is "overparked," requiring more parking than most cities and far above those recommended through best planning practices, Baker noted.
Ward 1 Alderman Richard Gau first suggested the variance as a compromise that would give Sunset Chase more space and privacy. Some aldermen, however, question whether city code should be rewritten for the sake of one developer.
It is unclear whether neighbors would agree to the changes even if Saladin went through rezoning again. He said in a July 18 letter to aldermen that he received no communication from the Sunset Chase neighbors about the proposed concessions.
A drive-thru would allow Saladin to maintain sales consistency throughout the year, especially in bad weather. While drive-thrus at busier restaurants like McDonald's serve as many as 80 cars in an hour, Sala-din said that his drive-thru might serve that in an entire day.
Although neighbors have said they fear they would overhear drive-thru orders, Krueger and Ward 4 Alderman Thompson Price said that they visited other Jimmy John's near residential property and could not overhear orders at the drive-thru.
The standards Saladin is being held to seem "arbitrary, onerous and prejudicial," he wrote, since the "chronically vacant" site has been zoned C-1 commercial for more than 40 years and was once a gas station.
"I have been a good corporate citizen and have operated a model business in the community for more than a decade," he wrote.
The recently opened Mellow Mushroom restaurant has an outdoor lighted biergarten and is open until midnight, while he has offered to close at 9 p.m., he noted.
But nearby residents say they have been surrounded by several recent developments that have impacted their way of life, including the Mellow Mushroom and an assisted-living center behind them on Rott Road.
"You don't live in Sunset Hills and you don't have these issues of traffic and maybe you don't quite understand why there's opposition, but it's our duty to listen to our residents," Ward 1 Alderman Dee Baebler said to Saladin, who lives in Town and Country.