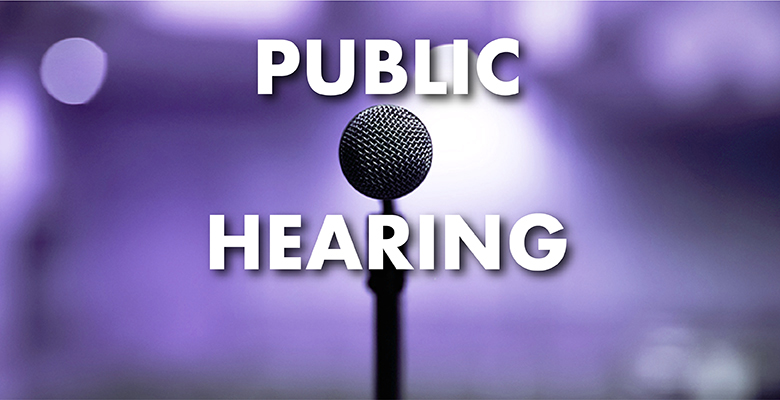 The county Planning Commission will hold a public hearing Monday on several potential developments in south county, including a senior-housing facility along Telegraph Road and a new 80,000-square-foot facility proposed by St. Louis Children's Hospital and Washington University.
The planning panel will meet for the hearing at 7 p.m. Monday, March 11, in the County Council Chambers at the Administration Building at 41 S. Central Ave., Clayton.
Every development on the agenda is in south county, in the Mehlville School District and in the district of 6th District Councilman Ernie Trakas, R-Oakville.
Sylvan Springs Associates is hoping to build senior-living apartments for the elderly on a 2.79-acre lot at 2854 Telegraph Road and 515 and 523 Franru Lane, at the corner of both roads in Lemay. The development, which is near Sylvan Springs County Park, would be called "Sylvan Springs Senior Apartments."
The company is requesting a change in zoning from C-8 commercial to R-7 residential with a Planned Environment Unit, or PEU.
A plan submitted to the county Department of Planning shows a long, narrow building sitting at a diagonal at the Telegraph and Franru intersection, with a parking lot in front of it facing the roads.
Trakas said the proposal is for a low-income housing facility.
For full coverage of the senior living facility and what Trakas has to say about it, see the Call's March 14 print edition.
St. Louis Children's Hospital and Washington University, affiliated with BJC Healthcare, is looking for zoning to build a facility behind the Popeye's on Butler Hill Road, next to the existing Siteman Cancer Center.
The land, on 5.9 acres, would be rezoned from C-2 commercial, which revolves more around retail, to C-6, which is for office and research use. The address of the sites are 4128 and 4194 First Missouri Credit Union Drive.
The plans call for medical offices that would exceed 45 feet in height and be 80,439 square feet, according to the zoning application.
Original plans for the strip mall adjoining the new proposed St. Louis Children's Hospital facility were filed to rezone the strip along Lemay Ferry Road and Butler Hill Road from C-2 to C-6 also, but that plan caused some concern among the strip mall's current tenants, who went to Trakas to ask what was happening.
After pushback from Trakas and the tenants, the developer withdrew that rezoning plan Friday, Trakas said.