Zimmerman considers bid for attorney general
Assessor could challenge Sifton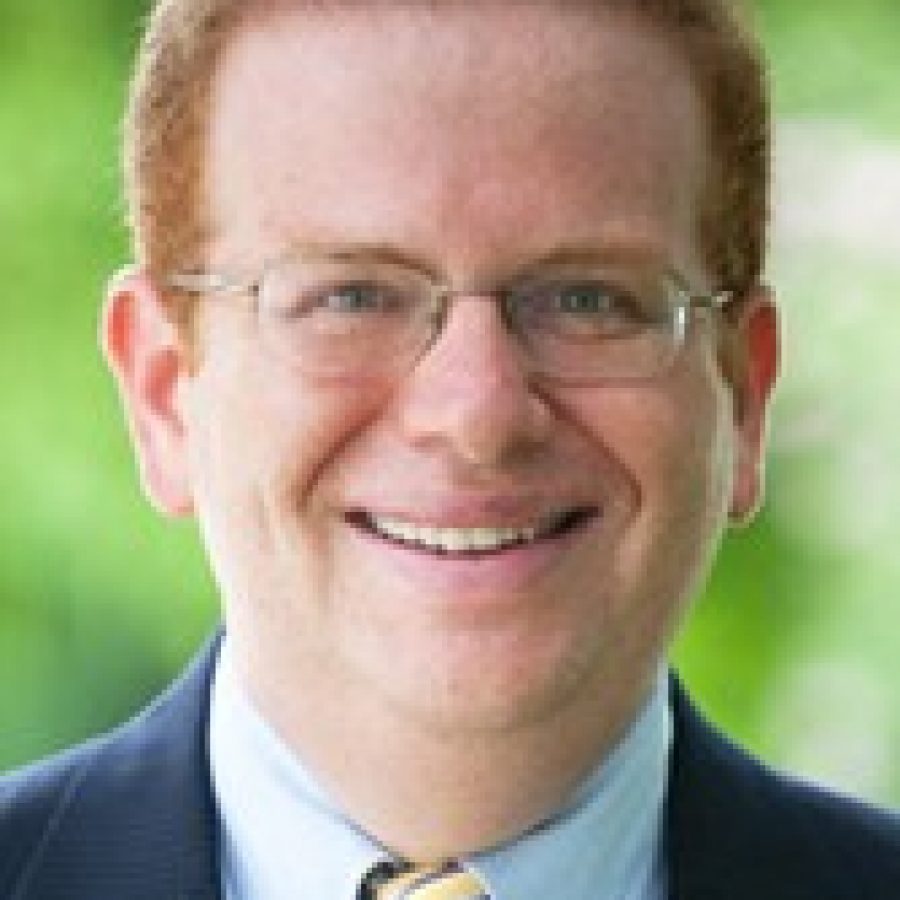 County Assessor Jake Zimmerman announced this week that he is considering a 2016 run for attorney general, in what would be a challenge to already-announced Democratic candidate Sen. Scott Sifton, D-Affton.
Zimmerman, a former state legislator, won re-election Nov. 4 to a second term as county assessor –— the first elected county assessor to win re-election. He became St. Louis County's first elected assessor when he was elected in 2010.
In his statement, Zimmerman said, "Missouri deserves an attorney general who will be fair to all and hold accountable those who break or bend the rules.

"As has been reported, my friends and supporters and many community leaders have encouraged me to run for attorney general of Missouri. Their counsel is important to me, and I will give their recommendation full and fair consideration," he continued. "Over the next several weeks, my family, supporters and I will discuss this important decision and I look forward to making an announcement at the appropriate time."
Sifton announced his candidacy for attorney general last week. Attorney General Chris Koster, a Democrat, is running for governor in 2016, but in the past few weeks has faced questions about pay-to-play allegations that a committee appointed by Rep. Tim Jones, R-Eureka, will investigate.
The committee plans to issue a report by the end of the year.
About the Writer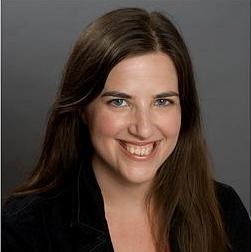 Gloria Lloyd, News Editor
Gloria is the editor of The Call. If you have any thoughts or suggestions for coverage, email her at glorialloyd@callnewspapers.com.