Zarrs have boy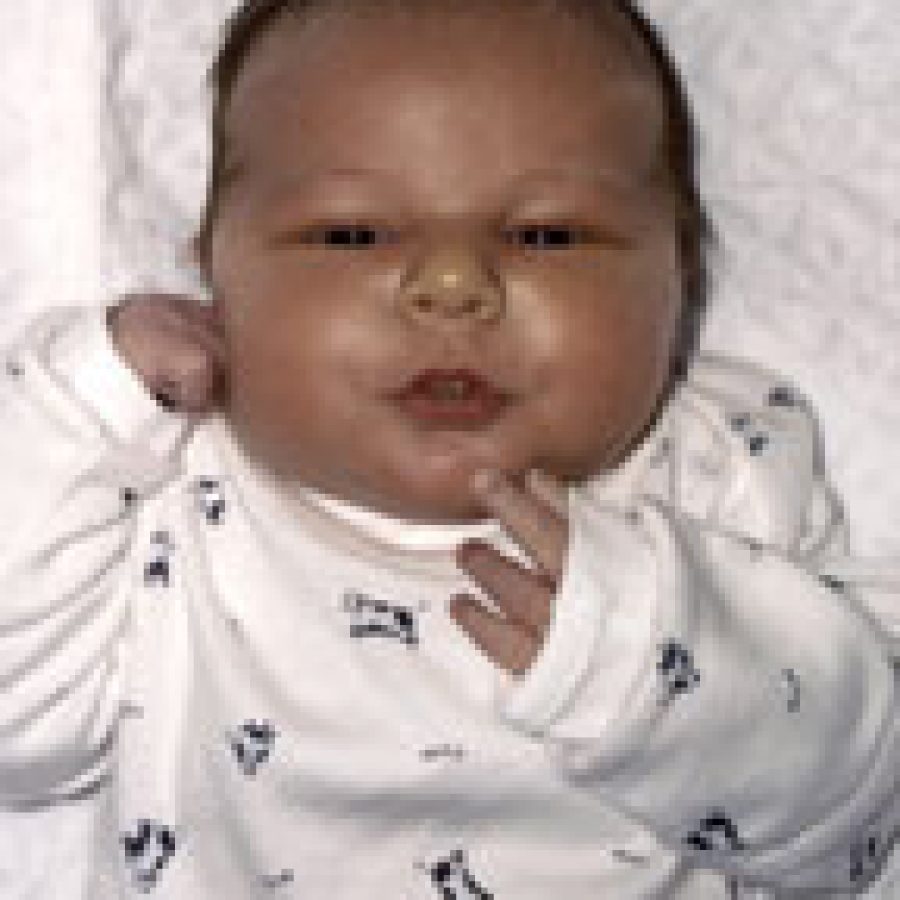 Mark and Denise Zarr of Oakville announce the birth of their fourth child, Jack Edward, 22 inches, 10 pounds, 2 ounces. He was born Nov. 13 at St. John's Mercy Medical Center.
Elder children include Josh, 16; Lindsey, 12; and Taylor, 4.
Maternal grandparents are Paul and Ginny Chapman of Concord Village.
Paternal grandparents are Mildred and the late Gerald "Butch" Zarr of Madison, Ill.