Youth named Sports Ambassador of the Year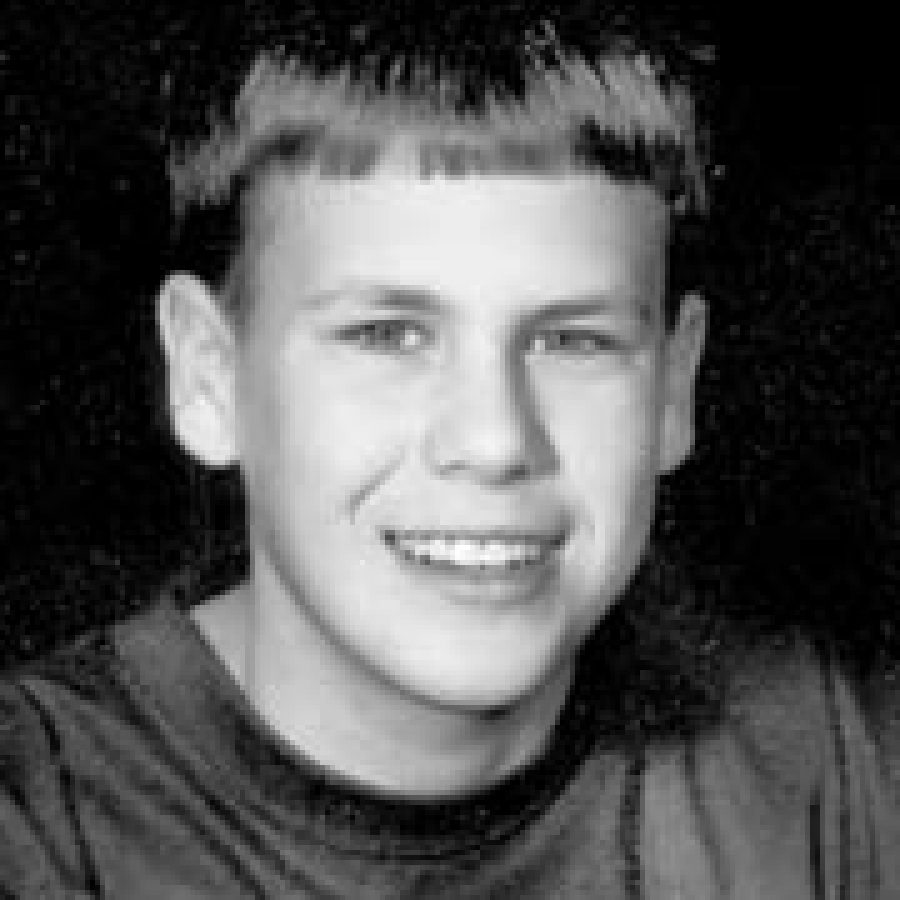 Cody Harvey, an eighth-grader at Bernard Middle School, was voted Sports Ambassador of the Year by USA soccer team coaches for the People to People Sports Ambassador program.
Cody was selected for this recognition due to his outstanding athleticism, sportsmanship and competitive spirit, according to a news release.
The coaches also noted Cody was the key to their defense.
He was selected earlier this year to travel as a delegate to the 2003 Brazilian Cup Soccer Tournament.
The tournament, which took place last month, is part of the People to People Sports Ambassador program.
President Dwight D. Eisenhower founded People to People in 1956 in an effort to bring citizens around the world together to work toward world peace.
Since that time, eight presidents have served as honorary chairmen of People to People. The USA team consisted of members from throughout the United States.
The 15-day trip included a week of training at Zico's legendary soccer school with training offered by professional soccer coaches, followed by a week of competition.
The USA team competed against Brazilian and South African teams.
While in Brazil the ambassadors also enjoyed the culture and beautiful surroundings as they played beach soccer, futvolei — a blend of soccer and volleyball — and visited Maracana Stadium, Corcovado Hill and Tijuca Forest.
Cody is very proud to have been chosen to represent his country again in 2003, the release stated. He traveled as a Student Ambassador to the United Kingdom last year.
Cody is an honor student, a member of the Student Council, Drama Club, and his school's volleyball and wrestling teams.
Cody also plays league sports in soccer and volleyball.