Youth earns Boy Scouting's highest honor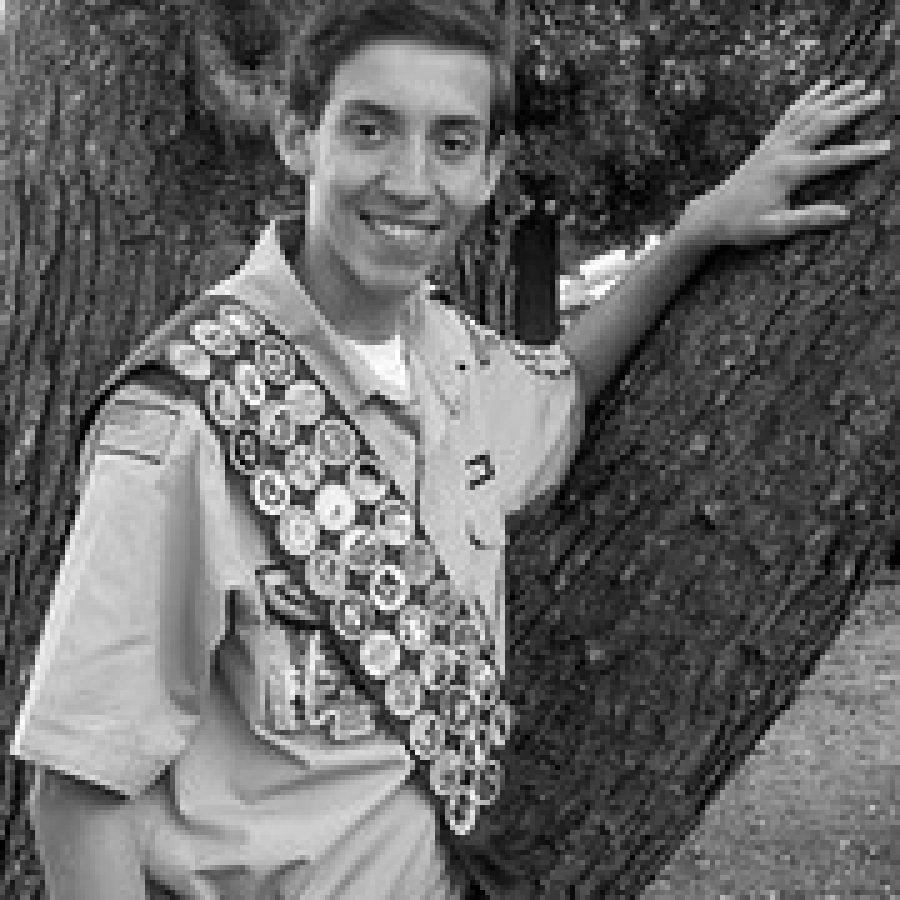 Boy Scout Joshua Bohall, a member of Troop 584, recently was awarded the rank of Eagle during a Court of Honor ceremony at Christ Memorial Church that was attended by nearly 80 family members and friends.
During the ceremony, Josh received commendations from the Missouri House and Senate, as well as letters from national public officials, including President Barack Obama. Josh's Eagle project consisted of making clothing storage units for 10 rooms at Edgewood Children's Home in Webster Groves, according to a news release.
He is a member of Troop 584's ceremonial team, and has reached the status of Brotherhood in the Order of the Arrow, which is a recognition of boys with great moral character and leadership.
Josh has attended Boy Scout National Youth Leadership Training, and was crew leader this past summer on a 10-day, 80-plus-mile hiking trip at Philmont Scout Ranch in Cimarron, New Mexico. His Boy Scout career has consisted of 105 nights of camping, 171 hours of community service and 35 merit badges.
Josh has received the God and Me, God and Family and God and Church awards. He also has spent a week in Joplin with Christ Memorial on a mission trip that aided in tornado rebuilding.
Josh is a sophomore at Affton High School, where he is an honor student and member of the Student Council Executive Board. He also runs varsity track and varsity cross country and participates in theater.