Write-in candidate challenges Sunset Hills mayor in election
Opposition to QT spurs Furrer's effort to unseat Nolan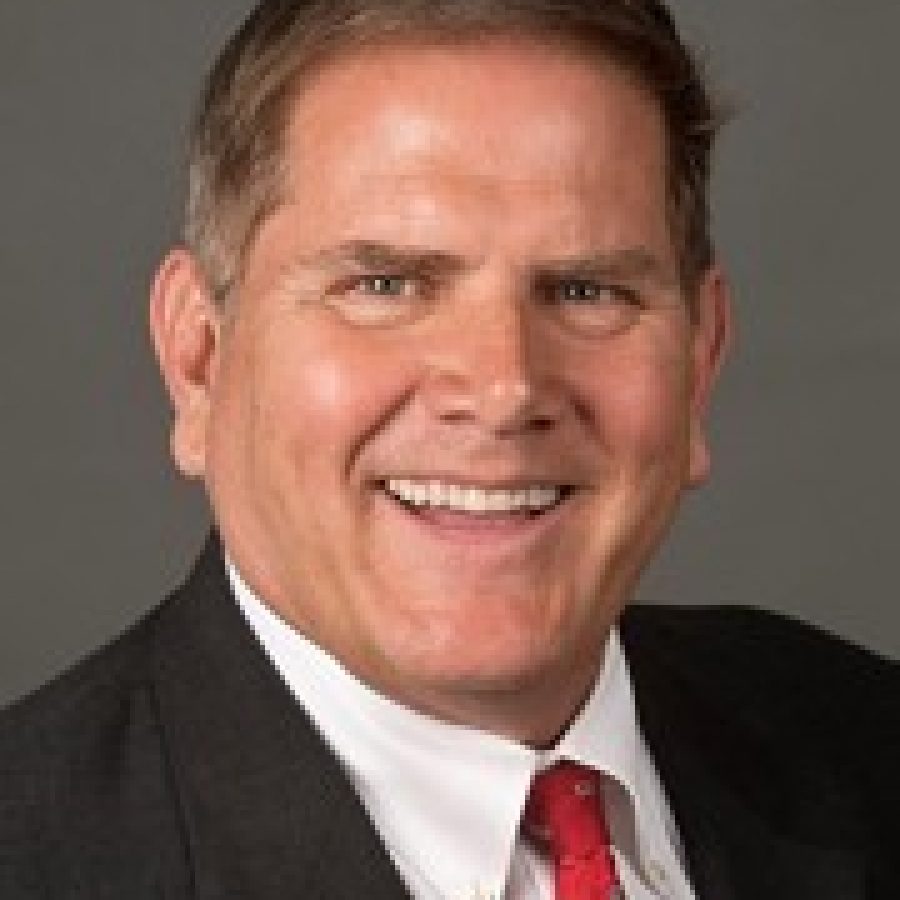 Spurred by opposition to a proposed QuikTrip development off Interstate 270, Sunset Hills residents are running as write-in candidates against incumbent aldermen and Mayor Bill Nolan.
Mark Furrer, who lives near the QuikTrip proposed for the Missouri Department of Transportation east commuter lot at the intersection of Weber Hill and Kennerly roads, said he has received a lot of support in his write-in campaign against Nolan, which he only began last week.
Nolan will be the sole name listed on the ballot Tuesday, since no one filed to run against Nolan before the Jan. 25 deadline.
Nolan is running for a third term as mayor. He came to office in 2010, defeating former Mayor Mike Svoboda. Before that, Nolan swerved as a Ward 1 alderman.
Nolan, 71, 1470 Royal Springs Drive, 63122, is president of Nolan Office Interiors. He and his wife, Mary, have three adult children.
Furrer is a retired urban asset manager at U.S. Trust and a former director of real estate for Wehrenberg Theatres and has served on numerous civic boards, according to his campaign biography. He has a been a resident of Sunset Hills since 1962. He is married to Kim, and they have three grown children.
Although Nolan disputed that the mayor has any power to vote on many of the disputed issues in Sunset Hills, since the mayor only casts votes as a tie-breaker, Furrer faults Nolan for a series of issues that have cropped up in the city over the past year.
"I'll just mention: dog park, Petro Mart, assisted living," Furrer said. "And I'm calling people in other wards that are not in favor of (Nolan). They want to see a change. At this point, everybody's telling me they think I can win — and I'm starting to think it might be true."
Nolan did not break a tie on any of those issues, and he said he would only be voting on the QuikTrip project if the board tied in its vote.
"He doesn't have the first idea how to be a mayor," he said about Furrer. "He doesn't understand how government works and how the city works. We'll see if the people want to continue the way things are going, or if they want to really change everything like it was a few years ago."
Nolan said that he and the city's Board of Aldermen have asked MoDOT to fix the disputed intersection at Weber Hill and Kennerly, but the state agency has said it has no money to fix the traffic problems. For that reason, Nolan said the QuikTrip might be the only way the intersection is addressed.
"If the intersection could be improved, and it could be improved because of the presence of QT, then I'm in favor of it," he said. "If you can't improve the intersection, then you don't need QT. It's just that simple. MoDOT won't spend any money on it."
Sansone Group is under contract to buy the east and west commuter lots from MoDOT and develop the property, with the intention of building a 5,773-square-foot convenience store with eight, single per island, dual-faced gasoline pumps on the east lot. However, the purchase is contingent on zoning and conditional-use permit approval from the city and approval from MoDOT for the two access roads on its site plan, along with Sansone building MoDOT a new 9.5-acre commuter lot at Rahning Road and Highway 30.
But representatives of the Kennerly/Gravois/Weber Hill Citizens' Group oppose Sansone's proposal, saying it would create traffic congestion, provide little value to residents and disturb the residential setting of their neighborhood.
Besides Furrer, write-in candidates Donald Placke Jr. and Donna Ernst are challenging Ward 2 Alderman Tom Musich and Ward 4 Art Havener, respectively.
About the Writer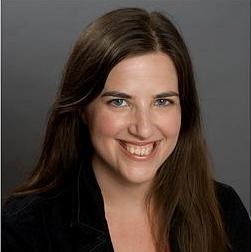 Gloria Lloyd, News Editor
Gloria is the editor of The Call. If you have any thoughts or suggestions for coverage, email her at glorialloyd@callnewspapers.com.