Write-in candidate challenges for Green Park Ward 1 aldermanic seat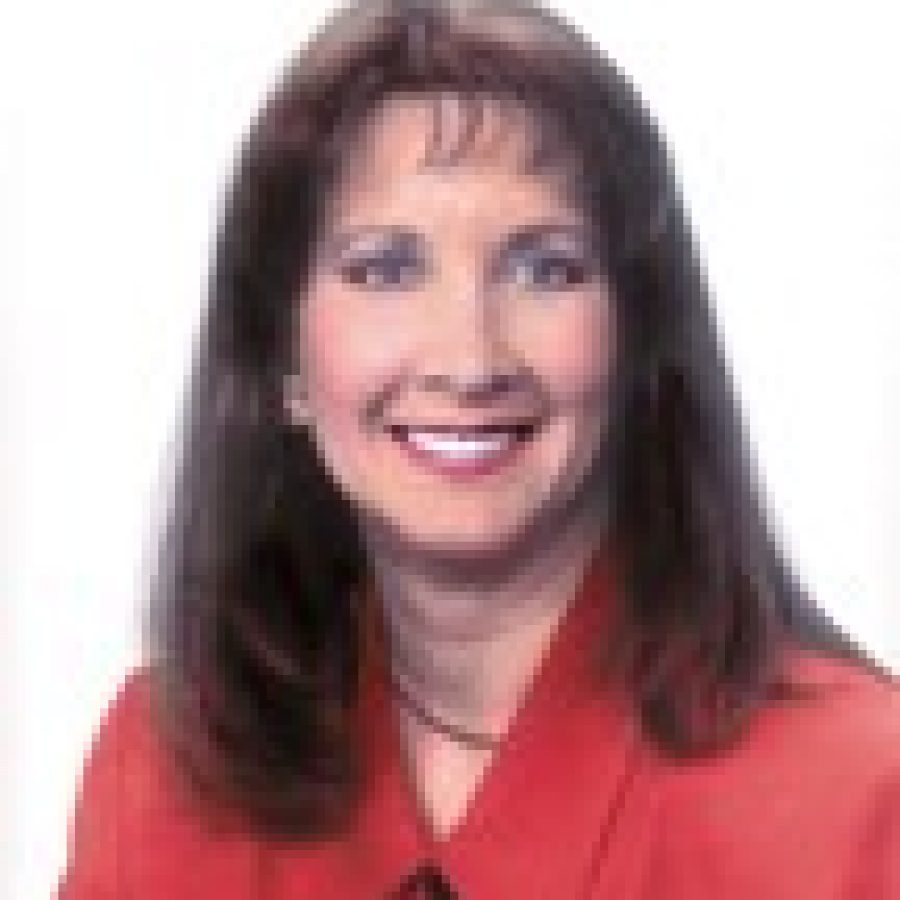 Green Park Ward 1 Alderman Carol Hamilton is facing a write-in candidate in the Tuesday, April 3, election.
Ron Kramer, 9916 Slevin Lane, is challenging Hamilton.
Asked to identify the most important issue in the race, Hamilton said, "Continuing Green Park's growth and completion of the road project."
Kramer did not respond to a Call questionnaire.
Hamilton, 54, 9924 Slevin Lane, is a real estate agent with Realty Executives of St. Louis and has one daughter. Hamilton, who has been an alderman since 2007, is seeking re-election "to continue the positive growth and success of our city."
Hamilton gave the following responses to a Call questionnaire:
• Since voters approved a half-cent, capital-improvement sales tax, are you pleased with how the revenue has been spent? Have residents' needs been served?
Hamilton said, "Yes, I am pleased, and the residents needs have been served (new streets and replacements)."
• What is your position on the use of tax-increment financing and other tools?
Hamilton said, "There is currently no need for TIF in Green Park. If the time comes, it will be weighed heavily only if the circumstances leave no alternative."
• How much of a fund balance should the city keep in its reserves each year?
Hamilton said, "At least 50 percent of annual revenues — emergency needs."
• Do you agree with the direction the city is moving under the leadership of Mayor Tony Konopka?
Hamilton said, "Yes, Tony Konopka has encouraged the continued success of the current aldermen by keeping communication open. Green Park is prospering because of devoted officials that have come together to lead under Mayor Konopka."
• Do you support the performance of City Administrator Zella Pope?
Hamilton said, "Yes, Zella Pope has performed all her duties well."
• In your opinion, has the Board of Aldermen faithfully adhered to the Sunshine Law? What would you do to ensure the board's compliance with this law?
Hamilton said, "Yes, they have. We have all received and read our manuals and ensure the continued compliance also under the direction of our city attorney."
• Do you support the performance of City Attorney Paul Rost?
Hamilton said, "Yes, Paul Rost is very capable and explains with ease any topic that needs clarification."
• Should Lin Valle Drive be connected to Lindbergh Boulevard?
Hamilton said, "At this time, I do not think so. It would appear too close and disruptive to the residents in that immediate area."
• What is your "vision" for the city of Green Park?
Hamilton said, "To continue in the positive, successful direction that we have been moving. To remain the safe, well-respected community where families and businesses are allowed to thrive and prosper."
• Work is well under way on the Green Park Road development project. Is this a wise expenditure of city funds?
Hamilton said, "Yes. The road project has been a temporary inconvenience for travel, but upon its completion, it will be a positive addition to our city. The new road will be much safer and access to the park for our residents will be easy."
• A committee to study the need for business licenses met several times in 2008. The final recommendation was for an administrative fee to be imposed on businesses. Do you support either an administrative fee or a business license in Green Park?
Hamilton said, "I do not — at this time — encourage any fees or business licenses in Green Park."
• Are you satisfied with the services Green Park provides to its residents, including snow removal, street maintenance, trash pickup and City Hall hours?
Hamilton said, "Absolutely."
• Do you believe the city should be expanded through the annexation of nearby areas or would you advocate disincorporation?
Hamilton said, "Expansion should be studied carefully in the future. I am not opposed to it, but it will require extensive research before being considered."