World's Fair Pavilion to be site of Weiss, Sumic wedding vows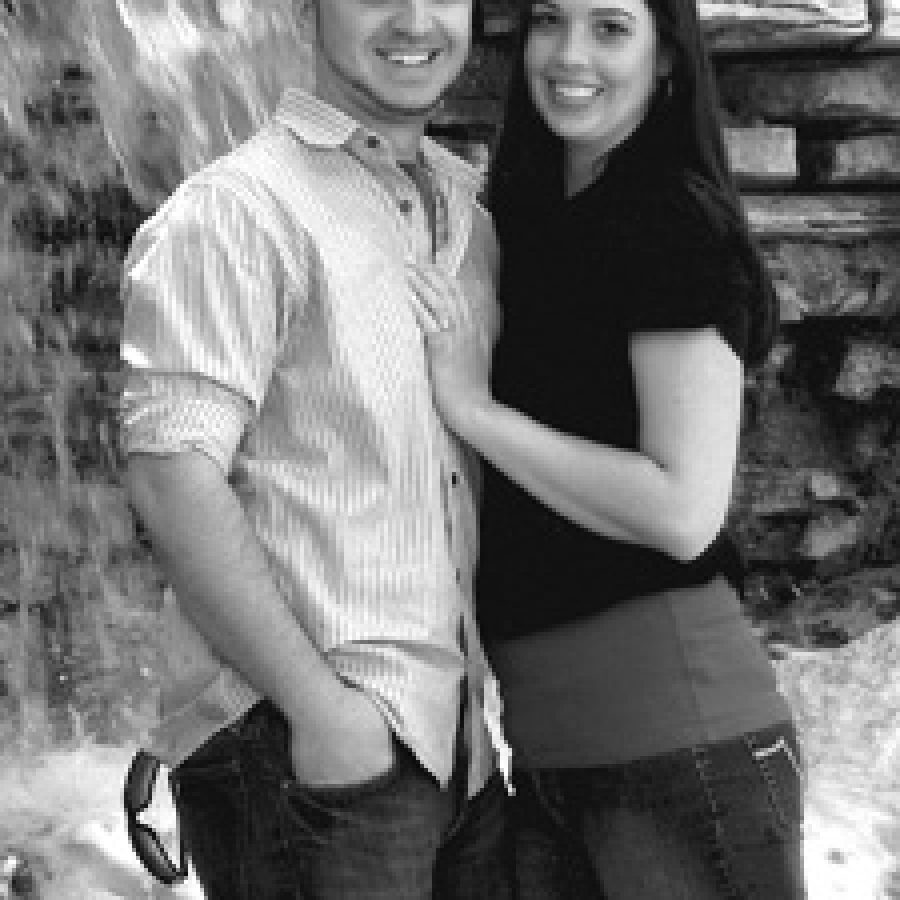 Melissa Weiss, daughter of Dennis and Linda Weiss of Oakville, and Nedzad Sumic, son of Nijaz and Demka Sumic of Oakville, announce their engagement and forthcoming marriage.
Weiss of Oakville is a graduate of St. Louis Community College at Forest Park and is employed by St. John's Mercy Medical Center and St. Anthony's Medical Center of St. Louis as a registered diagnostic medical sonographer.
Her fiancé, Sumic, is a student at Ranken Technical College pursuing as associate degree in science/technology and will further his career with a bachelor's degree in science/technology with a tentative graduation year of 2010. He is employed by Regional Justice Information Systems of St. Louis as a network analyst.
The couple plan an Oct. 24 wedding at the World's Fair Pavilion in Forest Park.