World's Fair Pavilion location of ceremony for Blakey, Urrutia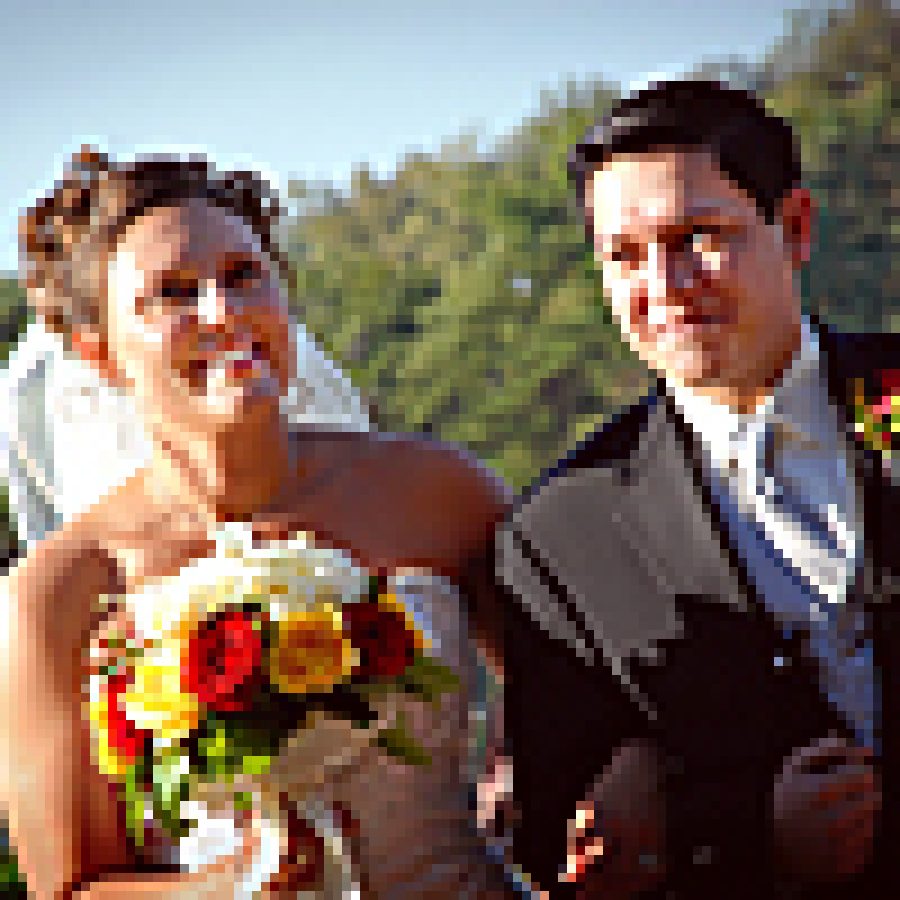 Susan Blakey and Carlos Urrutia were married Sept. 27 at the World's Fair Pavilion in St. Louis.
The bride is the daughter John and Janice Blakey of Mehlville.
The groom is the son of Carlos Urrutia Ramirez and Vicky Ubeda Blandon of Managua, Nicaragua.
The maid of honor was Natalie Fletcher.
Bridesmaids were Erin Eichhorn, Stephanie Collet, Julie Sneigowski, Teresa Green, Andrea Szersinski and Vicky Urrutia.
The best man was Isaac Urrutia.
Groomsmen were Michael Blakey, Frankie Derner, Jeffrey Herrera, Brandon Urrutia and Tony Alexander.
The flower girl was Andrea Victoria Ocon Urrutia. The ringbearer was Brennan Eichhorn.
After a honeymoon cruise to the Hawaiian Islands, they moved to Orlando, Fla.