World Trade Center artifact to be dedicated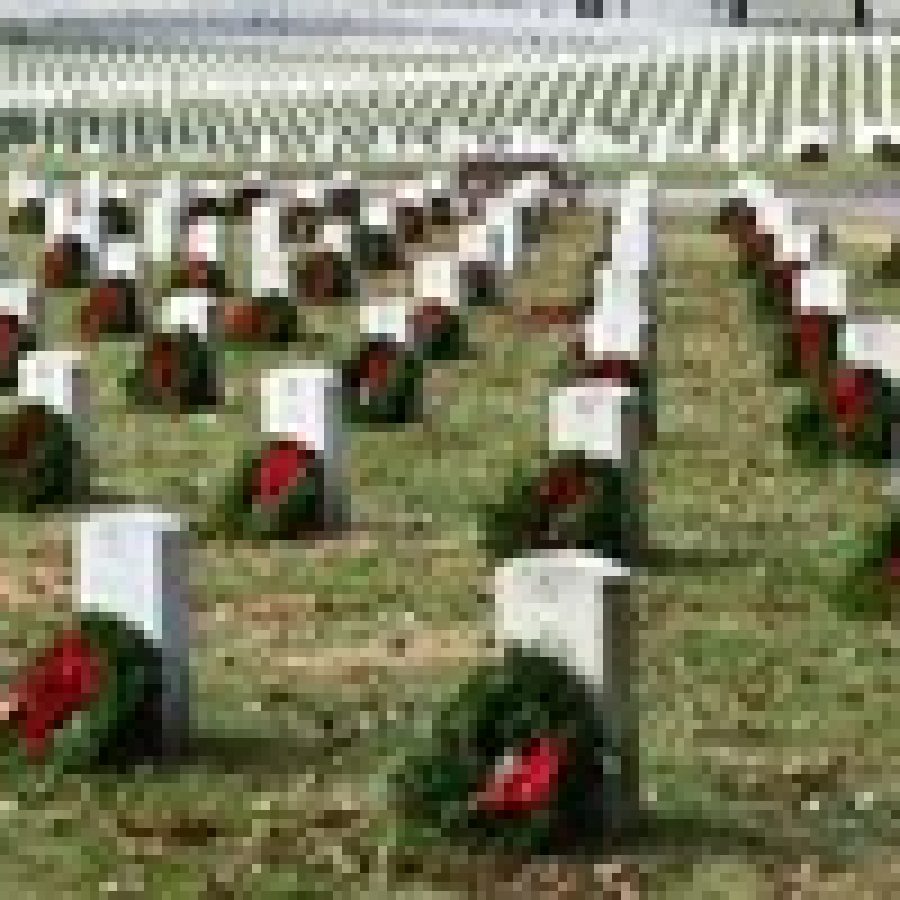 An artifact from the World Trade Center will be dedicated at 8:46 a.m. Friday, Sept. 11, at Jefferson Barracks.
The artifact was secured by the South County Economic Improvement Corp., an affiliate of the South County Chamber of Commerce, through the efforts of the Missouri Air National Guard. The 3-foot-by-2-foot-by-21-foot piece of steel will serve as the centerpiece of the Heroes Memorial Plaza to be developed by the improvement corporation that will honor all heroes — military, law enforcement, firefighters, first responders and civilians, past and present, to ensure that their heroic actions and sacrifices will never be forgotten, a chamber news release stated.
The ceremony will be at the future site of the memorial, located directly opposite the north gate of the base at Jefferson Barracks.
The public is invited to join with members of the improvement corporation, the chamber and the National Guard, along with other dignitaries, on the anniversary of the horrendous attack on the United States to commemorate the arrival of the artifact, according to the release.
For more information, call (314) 894-6800.