Work of local youth featured in January issue of Highlights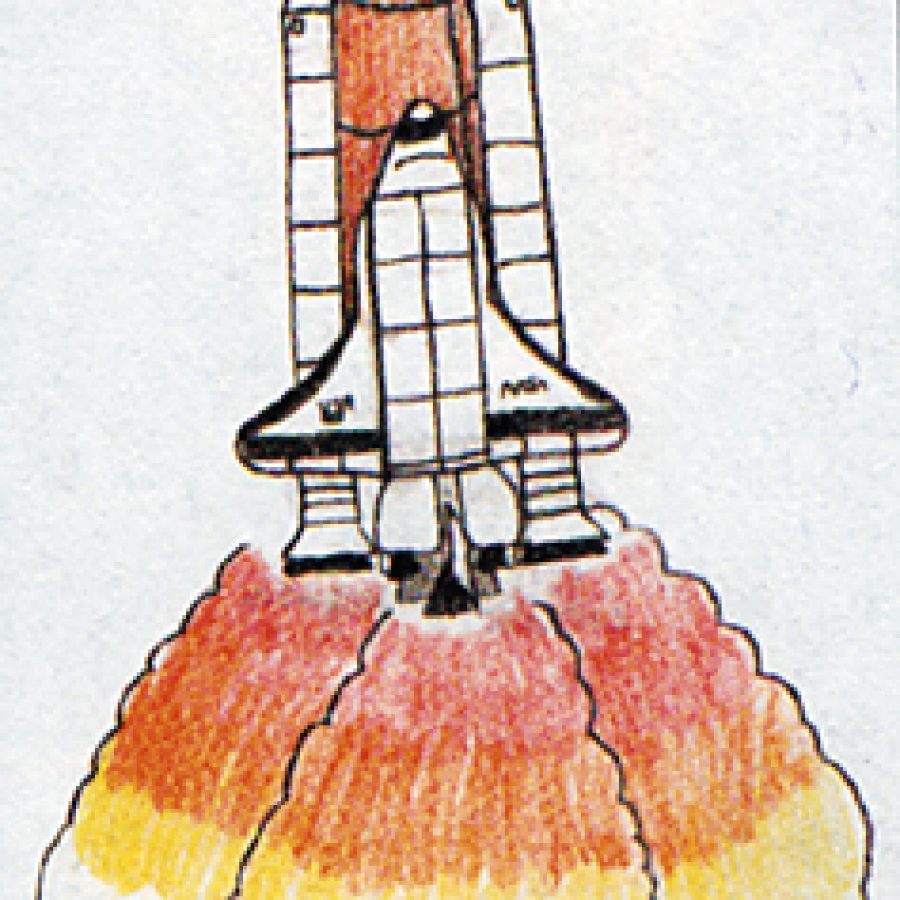 The January issue of Highlights for Children has published a drawing titled "Space Shuttle" by 12-year-old Charles Kovacs of Concord, a seventh-grade pupil at Sperreng Middle School.
The national magazine was founded 60 years ago. Its readers are youngsters from 2 to 12 in many parts of the world.
Charles, son of Stephen and Megan Kovacs, enjoys playing the guitar and saxophone, tennis, baseball and video games.
Charles' future plans include a career in marketing or advertising.
More than 2 million copies of Highlights go 12 times a year to children's homes, schools, libraries and professional offices.