Woods have boy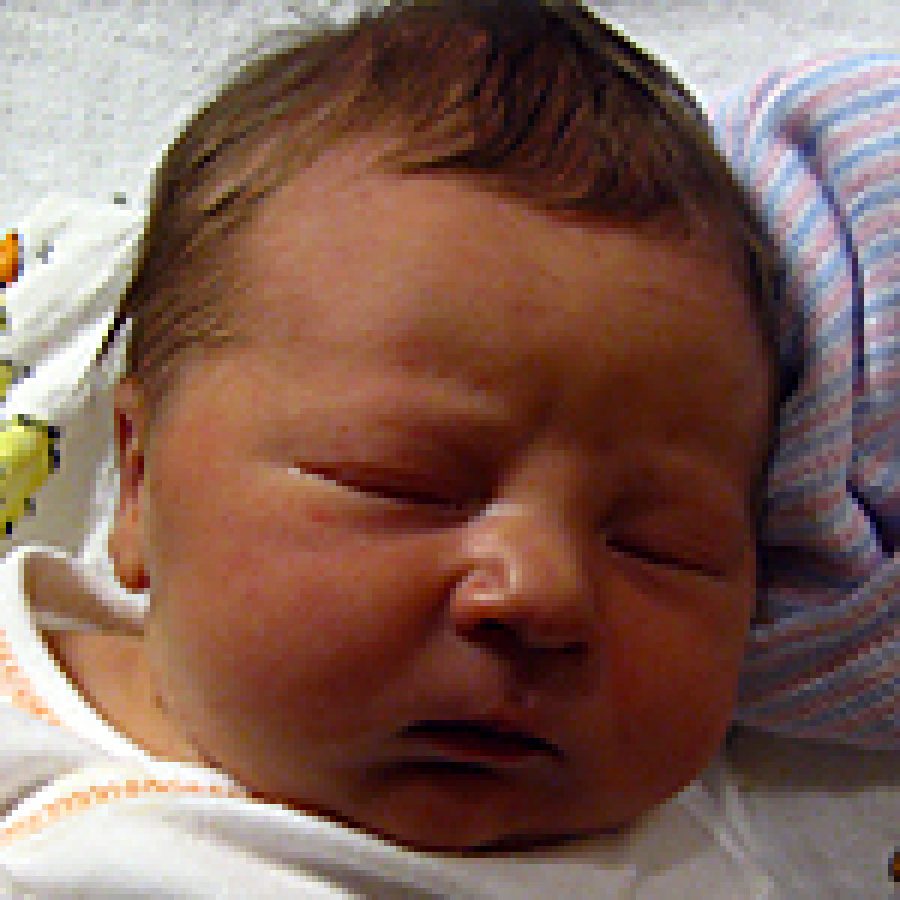 Brent and Karen Wood of Lakeshire announce the birth of their first child, Jack David, 21 inches, 6 pounds, 12 ounces. He was born March 23 at St. Clare Health Center in Fenton.
Maternal grandparents are Harry and Doris Rahlfs of Steeleville, Ill.
Paternal grandparents are Rocky and Dale Wood of Johannesburg, South Africa.