Woodruffs have boy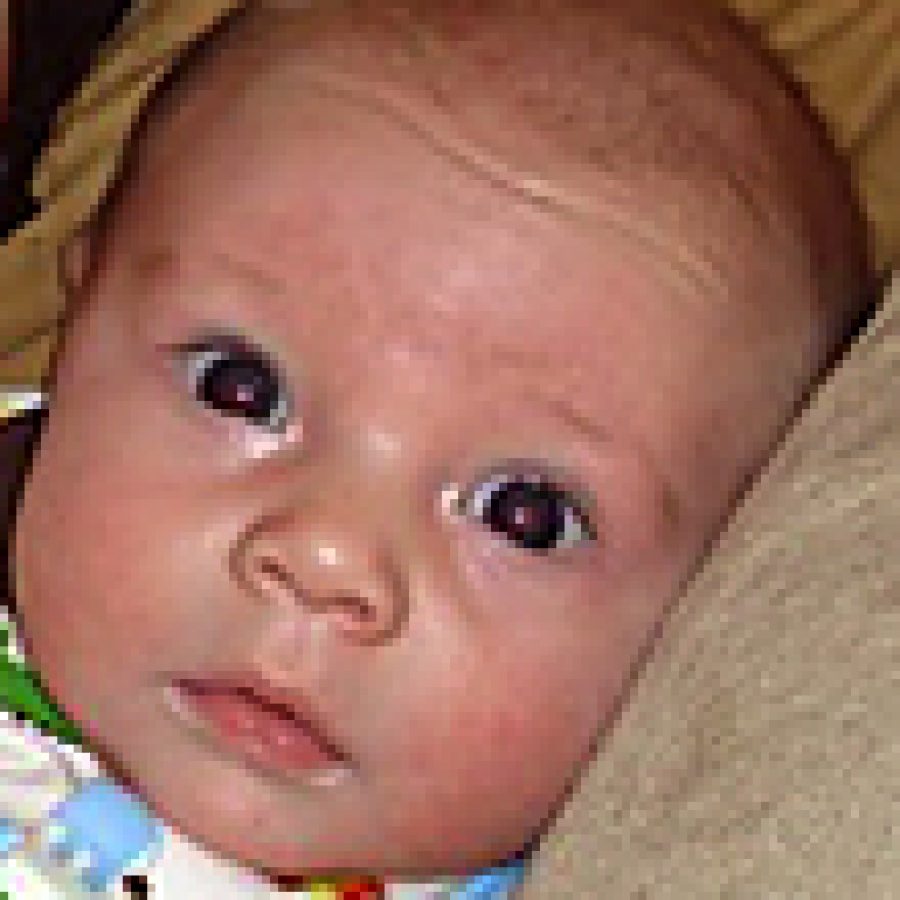 Greg and Laury Woodruff of Oakville announce the birth of their child, Samuel Spencer, 211⁄2 inches, 8 pounds, 4 ounces. He was born Jan. 19 at St. Clare Health Center.
Elder children are Max, Phoebe and Emerald.
Maternal grandparents are Bill and Patti Kappel of Oakville.
Paternal grandparents are Tom and Sherry Woodruff of Salem, Ore.