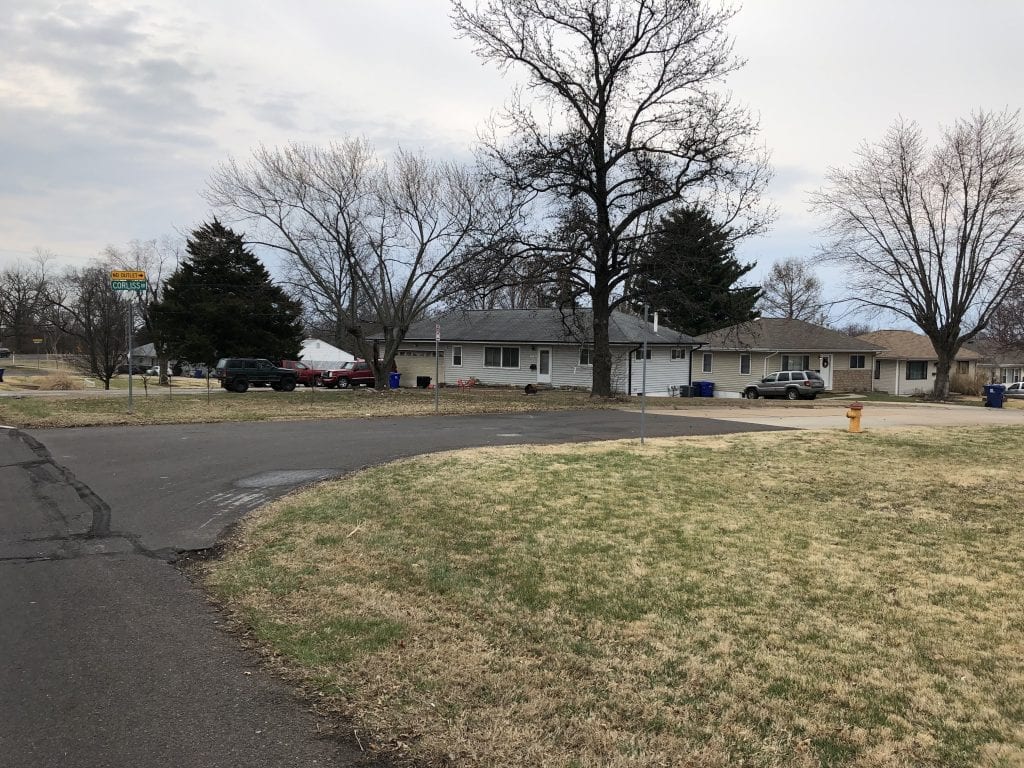 Police are still classifying the death of a young Lemay woman "suspicious" after her body was found in a residential neighborhood off Jefferson Barracks early Wednesday.
Lisa Ball, 26, of the 2700 block of Corliss Drive, was found dead around 7:16 a.m. Wednesday when police responded to a call for a "sick case" at the intersection of Jefferson Barracks and Corliss Drive.
Detectives are still classifying the case as a suspicious death, police said, but they are not currently looking for any suspects.
The cause of death is not yet known, a police spokesman said.
Police left the scene as of 9:50 a.m.
This is a developing story, please check back for updates. 
The incident is being investigated by detectives from the St. Louis County Police Department's Bureau of Crimes Against Persons. 
If anyone knows anything about the death, police are asking that they contact the St. Louis County Police Department at 636-529-8210 to speak to investigators. 
To remain anonymous or potentially receive a reward, witnesses can contact CrimeStoppers at 1-866-371-TIPS(8477) if you have any information regarding the incident.
Editor's note: The victim's name and age have been updated after a police error.