Wolks have girl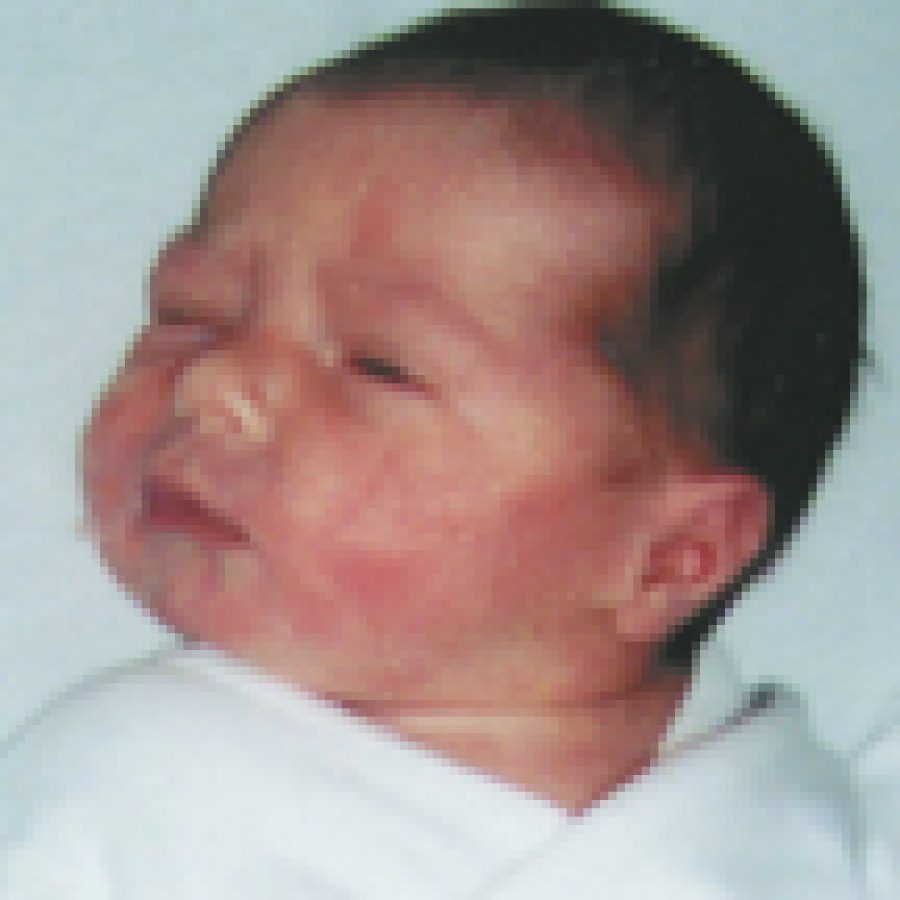 Gary and Michelle Wolk announce the birth of their child, Veronica Rose, 19 inches, 6 pounds, 9 ounces. She was born March 13 at St. Mary's Health Center.
Elder children are Philip, Justin, Gabriel, Stephen, Vincent and Marie.
Maternal grandparents are Louis and Evangelynn Wappel of East St. Louis, Ill.
Paternal grandparents are Robert L. and Patricia Wolk of St. Louis.