Wolf, Koeper plan to exchange their wedding vows on Oct. 23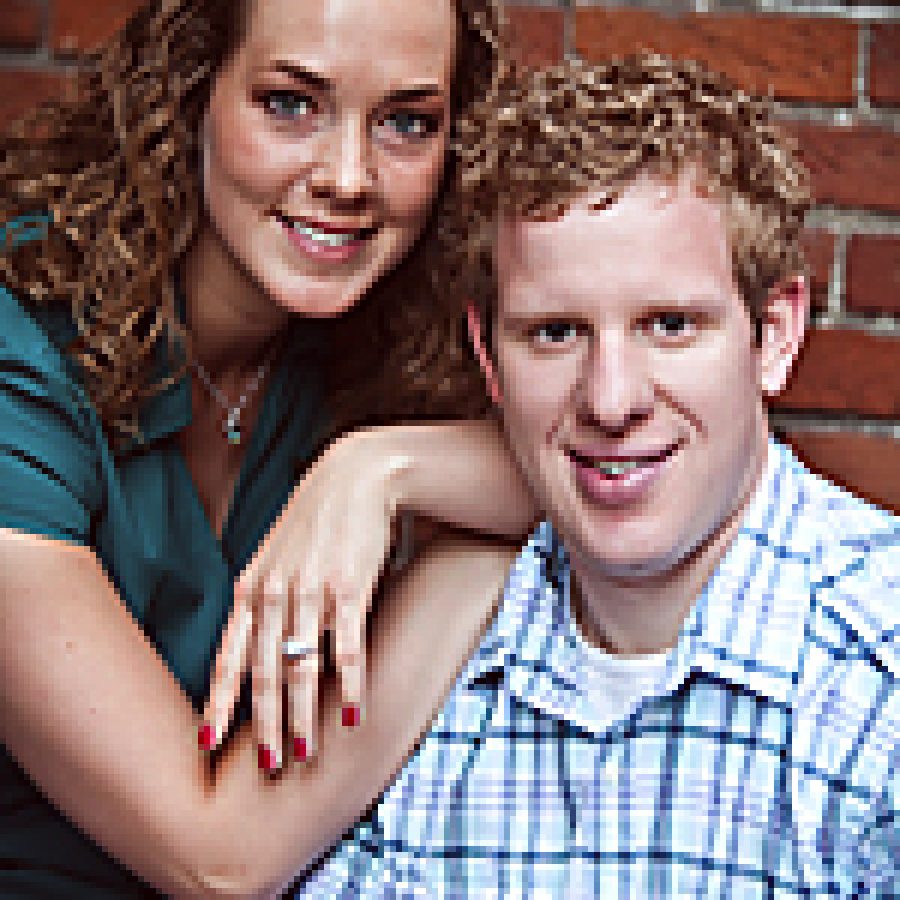 Stephanie Anne Wolf, daughter of Lindsey and Carol Wolf of Keller, Texas, and Matthew James Koeper, son of James and Patricia Koeper of St. Louis, announce their engagement and forthcoming marriage.
Wolf of St. Louis earned a master of science degree in occupational therapy and is employed by PS Kids LLC of St. Louis as an occupational therapist.
Her fiancé, Koeper, earned a bachelor of science degree in criminal justice and is employed by the St. Louis County Police Department as a police officer.
The couple plan an Oct. 23 wedding at Sts. Peter and Paul Catholic Church in St. Louis.