Woehlkes have boy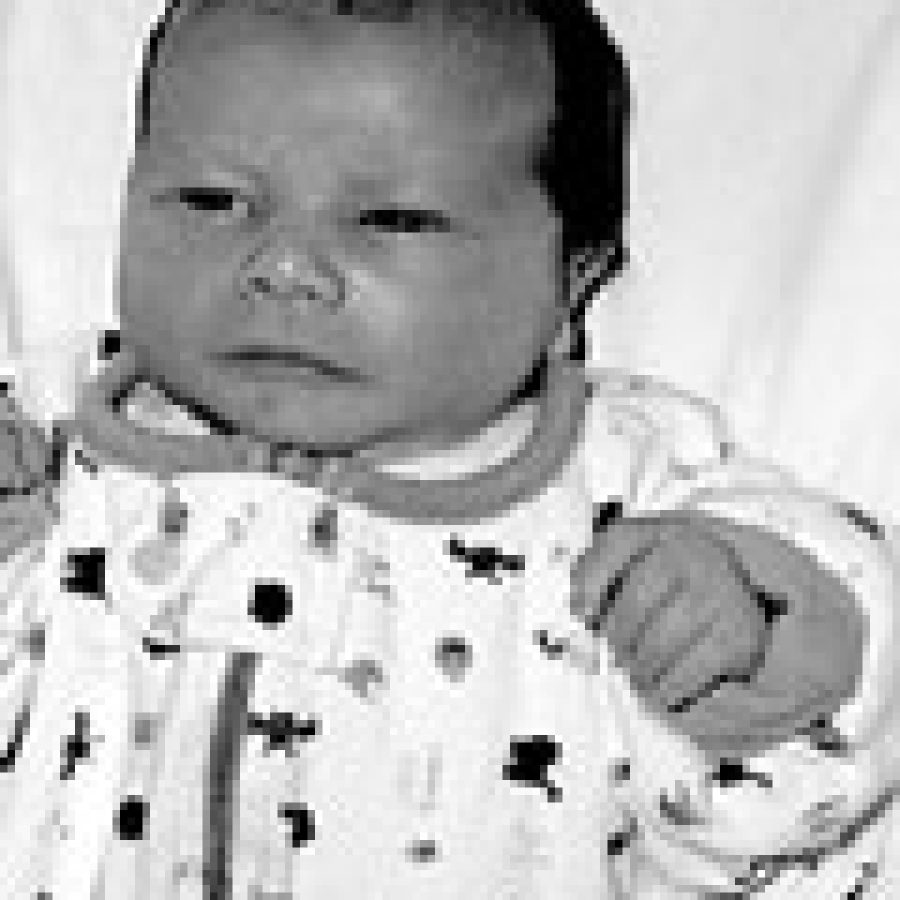 David and Kristen Woehlke of Fenton announce the birth of their second child, Caleb Stephen, 20¼ inches, 6 pounds, 9 ounces.
He was born Oct. 8 at St. John's Mercy Medical Center.
Elder child is Joshua, 22 months.
Maternal grandparents are Kenneth and Kathleen Harangozo.
Paternal grandparents are Stephen and Annette Woehlke of St. Louis.