Witzigs have girl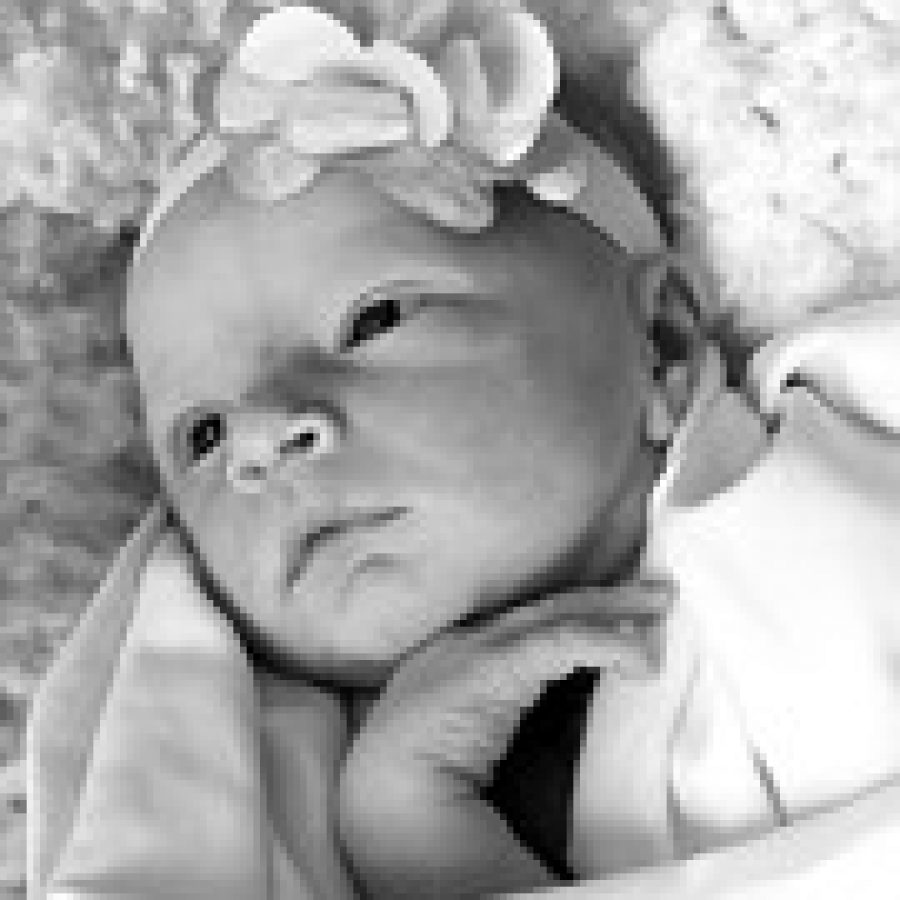 Jamie and Jenn Witzig of St. Louis announce the birth of their second child, Alivia Marie, 21 inches, 7 pounds. She was born April 11 at Missouri Baptist Medical Center.
Elder child is Jamie Jr., 2.
Maternal grandparents are Bob and Kathy Pepper of St. Louis.
Paternal grandparents are Rita Witzig (the late Michael Witzig) and Greg Reininger of St. Louis.