Wireless computing: ready to cut the cord?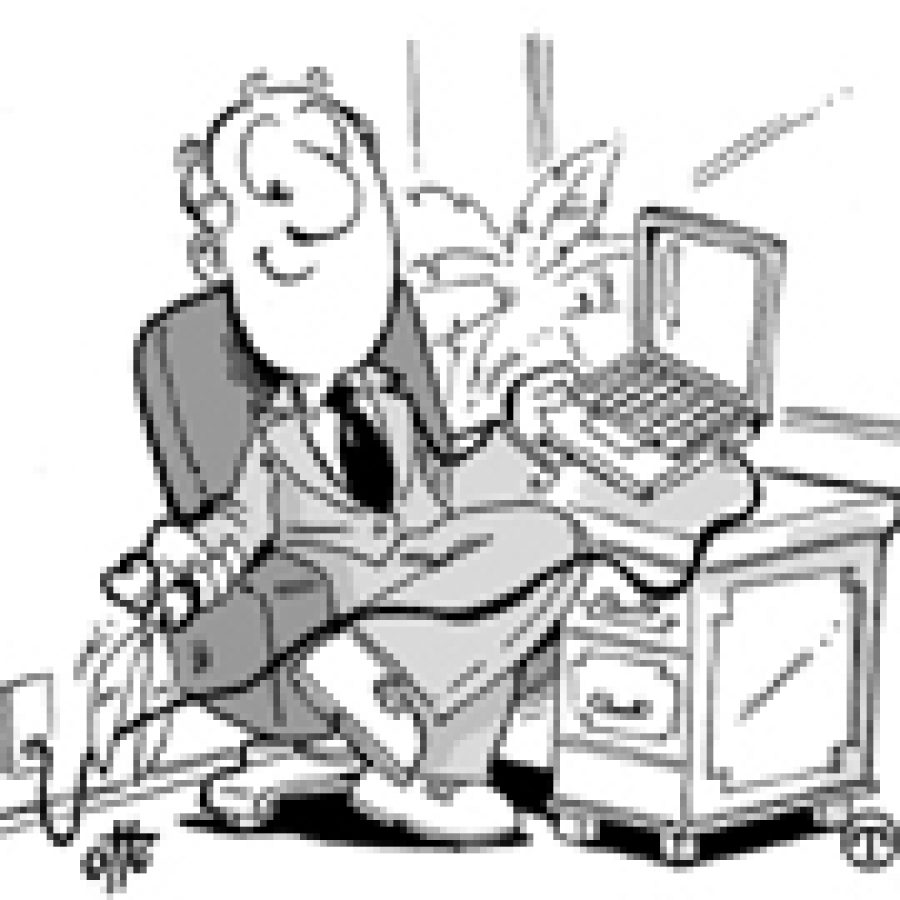 The wireless revolution in personal computers is officially underway and that could be good for our economy.
Employees in small businesses worldwide are tapping the Internet, checking e-mail and accessing office networks without being tethered to network cables. That's because the flexibility and scalability of a wireless network lets companies easily move a network to a new location, rearrange desks, add new employees and more-all without having to run or reroute cables.
Wireless fidelity, or Wi-fi, is the ability for laptop and desktop PC users to connect to a local area network wire-free. With a wireless connection, employees can access the Internet, share files or e-mail from a conference room or other common area in an office without a network cable.
Setting up a wireless network is simple: an access point is placed somewhere in the office and automatically connects users with wireless-enabled computer systems to the network when they log on.
To determine whether a wireless network is right for your business, consider the following:
1. Type of systems: If employees are using primarily notebook systems, a wireless network makes sense. For businesses that use desktops, a wireless network may help reduce moving costs associated with unwiring and rewiring the systems.
2. Number of systems: On average, a wireless access point can accommodate up to 20 systems. If employees are heavy network users, however, a second access point may be necessary.
3. Location of systems and office square footage: Another consideration for wireless networking is coverage area. Wireless access points can reach up to a 300-foot radius. Walls, floors and other environmental factors between users and the access point can affect range and speed performance.
4. Security: Access points have encryption protection built into the device so one user cannot see the information transmitted from another. Additionally, most companies can easily configure their access points so the signal will not be detected by systems outside the organization.
"What makes wireless networking worth the investment?" asks Frank Muehlman, Dell's senior vice president and general manager, small- and medium-business division. "Increased productivity, exceptional performance and high network security."