Winter goes on and on while we wait for baseball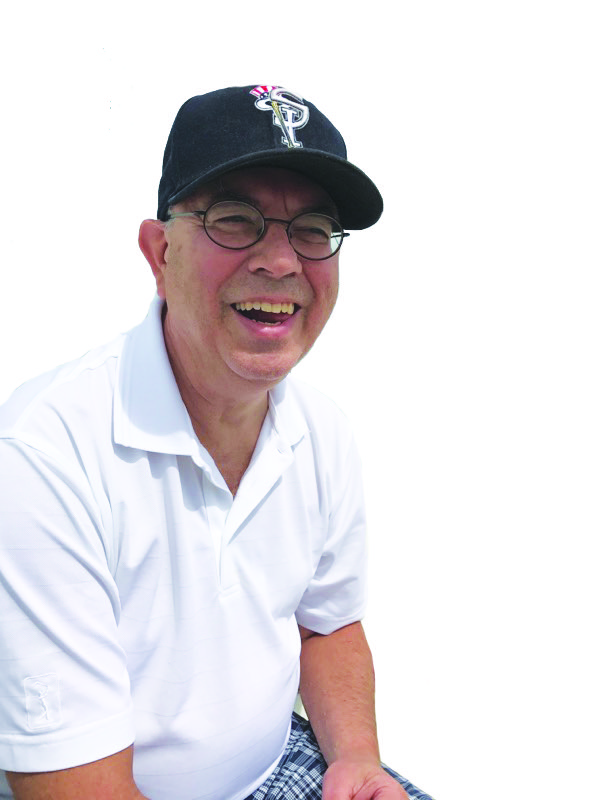 My Call
By Bill Milligan
"People ask me what I do in winter when there is no baseball. I'll tell you what I do. I stare out the window and wait for spring." — Rogers Hornsby
I get this feeling every winter. It feels like I haven't seen the sunshine since November. I'm starting to daydream of baseball season.
I count down the milestones of pitchers and catchers reporting and the first spring training games each year, no matter how bad the Cardinals play. And last year they were good.
As winter drags on, the desire for opening day gets more urgent with each passing day.
I start quoting St. Louis native Yogi Berra. He used to say, "A home opener is always exciting, no matter if it's at home or on the road."
"It's like Christmas, except it's warmer," Pete Rose said.
I grew up in southwestern Ohio, so I was exposed to a lot of stuff Pete said. If Pete Rose isn't in the Hall Of Fame, there is no Hall Of Fame, is what I've said since Rose was banned from baseball.
But I disagree with him here.
Opening Day is more like New Year's. The Chicago Cubs and Kansas City Royals haven't been eliminated from World Series contention yet, so we have work to do. I don't remember the mosquitos that bothered me last summer, and I have no memory of the summer heat; I just think how nice it will be to watch baseball in the sunshine.
I look forward to the prospect of new young players making their mark. I look forward to hearing about familiar players' offseasons. I look forward to every pitch and hit of the season. I look forward to every sports telecast about every team, regardless of who I'm rooting for.
In a long, hot season, I look forward to the news of every trade, every injury. No matter what happens, it won't affect my life, but I'll hang on every word as if it does.
As the season progresses, I'll experience the emotional rollercoaster the same way I did when I saw Bill Mazeroski hit his home run to beat the Yankees in 1960.
I still remember that home run leading to the dismissal of Yankee manager Casey Stengel. I still remember Stengel's take on that firing as if it was yesterday.
"I'll never make the mistake of being 70 again," he said.
Stunned at the defeat, the Yankees released Stengel, claiming he was too old to manage in the major leagues.
In the words of Berra, "The future ain't what it used to be."