Whites have girl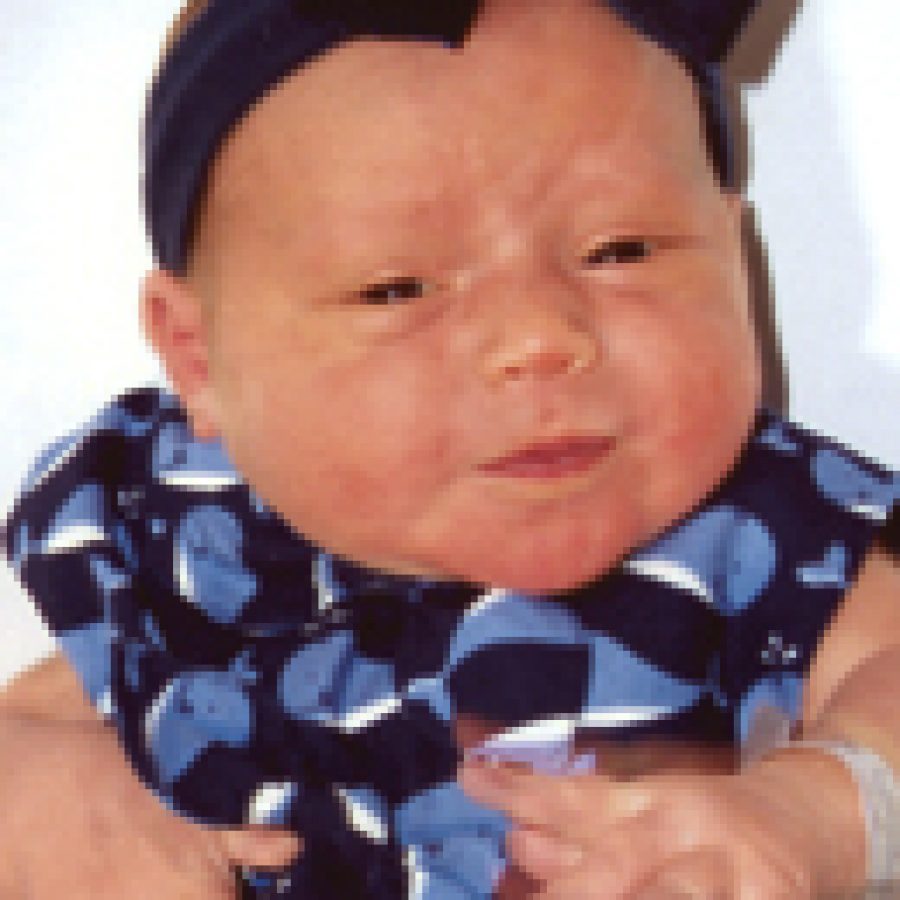 Denny and Shawn Morrison White of Crestwood announce the birth of their third child, Makoy Marie, 20 inches, 7 pounds, 11 ounces. She was born June 24 at St. John's Mercy Medical Center.
Elder children include Mason Dennis, 4½; and Madigan Kathryn, 2.
Maternal grandparents are James and Kathryn Morrison of Decatur, Ill.
Paternal grandparents are Allan and the late Susan White of Decatur, Ill.