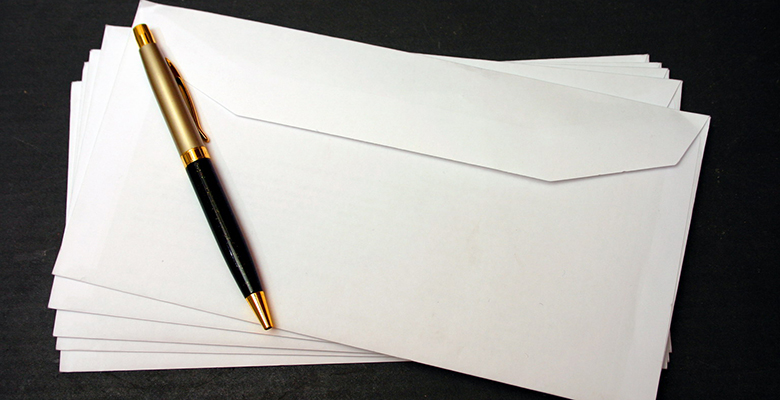 Letters to the Editor
To the editor:
I am so disgusted with the Bi-State Development Agency and the people that support taking over the Loop Trolley.
The entire agency is mismanaged, dirty, unsafe and a burden on the St. Louis region.
I would rather walk 10 miles than subject myself to that nasty, crime ridden transportation system.
The Loop Trolley has wasted $52 million on this debacle, and Bi-State wants to take it over? That's like Sears buying K-Mart.
If the Loop Trolley raises roughly $800,000 a year and it costs $1 million to operate, then how is that a good, viable investment for St. Louis? It's not…
If Federal Transit Administration Region 7 Administrator Mokhtee Ahmed, County Executive Sam Page, Mayor Lyda Krewson, St. Clair County board Chairman Mark Kern and Bi-State CEO Taulby Roach think the trolley is such a great asset, then you can all form a corporation, borrow the money from a bank and operate it yourselves.
If not, give back the government's money and fix Metro and Bi-State. Stop wasting the taxpayers' money. As a region we could have solved the homeless problem with the $52 million. Where did all the money go? Who was in charge of this project and the disbursements? Where is the outrage?
Unless proven otherwise, I believe embezzlement has occurred. I'm calling for an investigation to account and if there has been malfeasance then Steve Stenger needs some company. Does anybody care?
Joe Spezia Sr.