Wetteroth, DeWitt to be married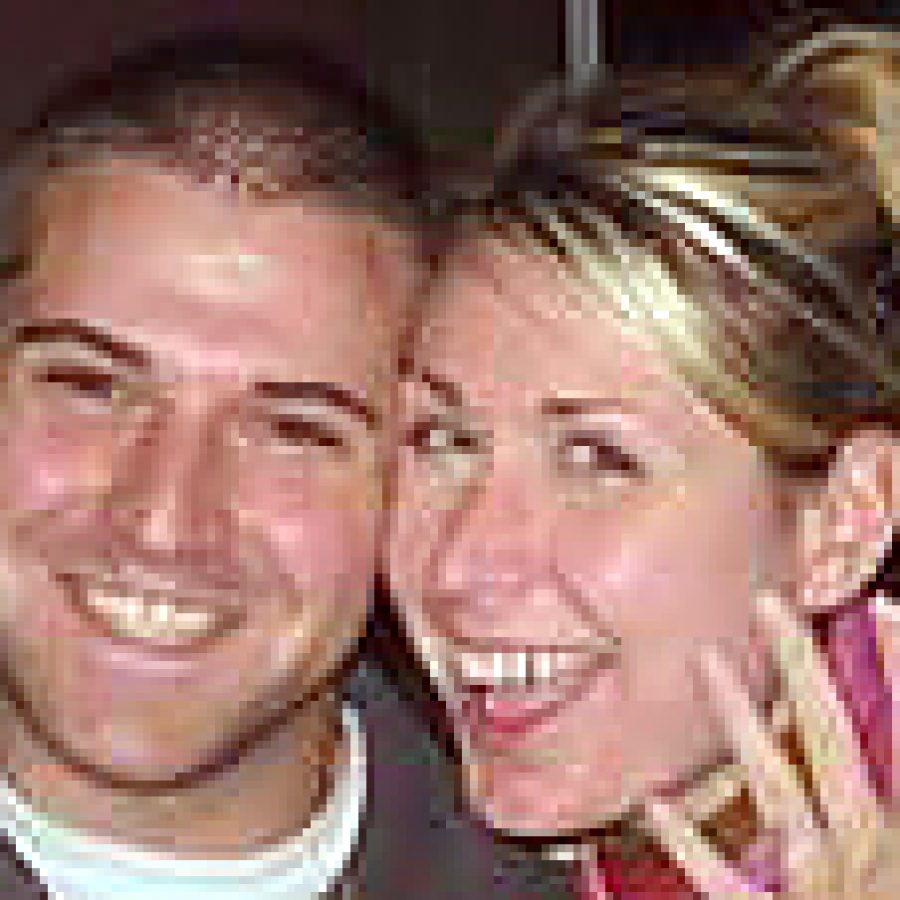 Crystal Wetteroth, daughter of Wayne and Debbra Wetteroth of Oakville, and David DeWitt, son of Renee and Randy DeWitt of Union, announce their engagement and forthcoming marriage.
Wetteroth of Oakville is a graduate of Oakville Senior High School, Meramec Community College and St. Louis University. She is employed by St. Anthony's Medical Center as an emergency room registered nurse.
Her fiancé, DeWitt, is a graduate of Union High School and of East Central College. He is employed by the North Crawford County Ambulance District and the Union Ambulance District of Union and Crawford as a paramedic.
The couple plan a May 15 wedding at the Jewel Box in Forest Park in St. Louis.
A Hawaiian honeymoon will follow.