Well-organized closet space a real plus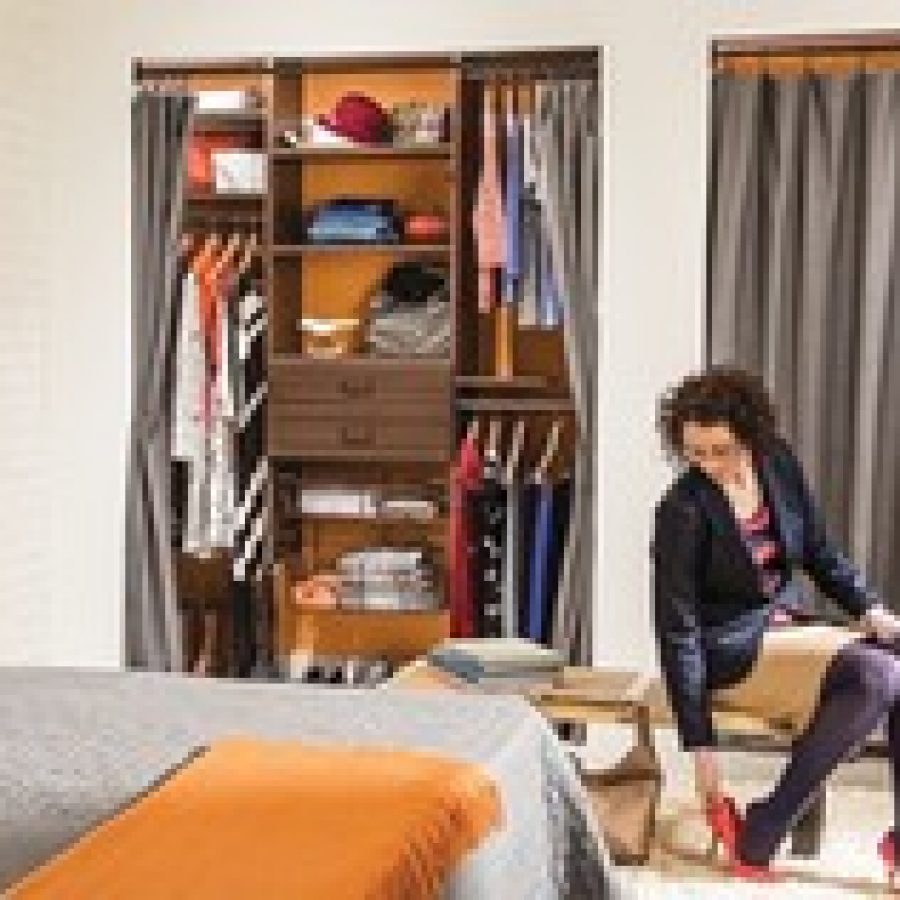 Any time of year can be the right time to give your closets the once-over because well-organized closet space can offer several benefits.
For starters, you can save time when you can find the items for which you are looking. That can also mean less stress and more time to enjoy with family and friends. To help, here are some tips from experts:
• Closets can be easily overrun with clothes, shoes and jackets that you no longer wear or are out of season and are taking up valuable space.
Rotating your wardrobe with the season and purging items keeps everything organized and gives your closet some space to breathe.
• When it comes to the closet space itself, create dedicated areas for specific types of items so you will know where to find them — and where to put them away — every time.
• Position shelves, hanging rods and drawers in a convenient location that makes it simple to get to items that are used frequently.
• Then use your closet's top shelves to store off-season or seldom-used items, including hats, luggage and extra bedding.
• In the master bedroom closet, organize your belts, ties or scarves with pull-out racks that keep items separated and accessible.
• In your children's closets, you can make it easier to keep things orderly with baskets and shelves placed within their reach. Wire baskets will let your little ones see what's inside.
Double up on hanging rods to maximize space and make clothing items more visible. As they grow, you can move or remove the adjustable rods.
• To organize your entryway closet, create zones by dedicating baskets, hooks and shelves to each family member. Use them to store jackets, shoes, hats, bags, the dog's leash and seasonal items.
Upgrading to a custom closet can increase the quality and value of your home.
Plus, you can save up to 50 percent by designing and installing the organizers yourself.