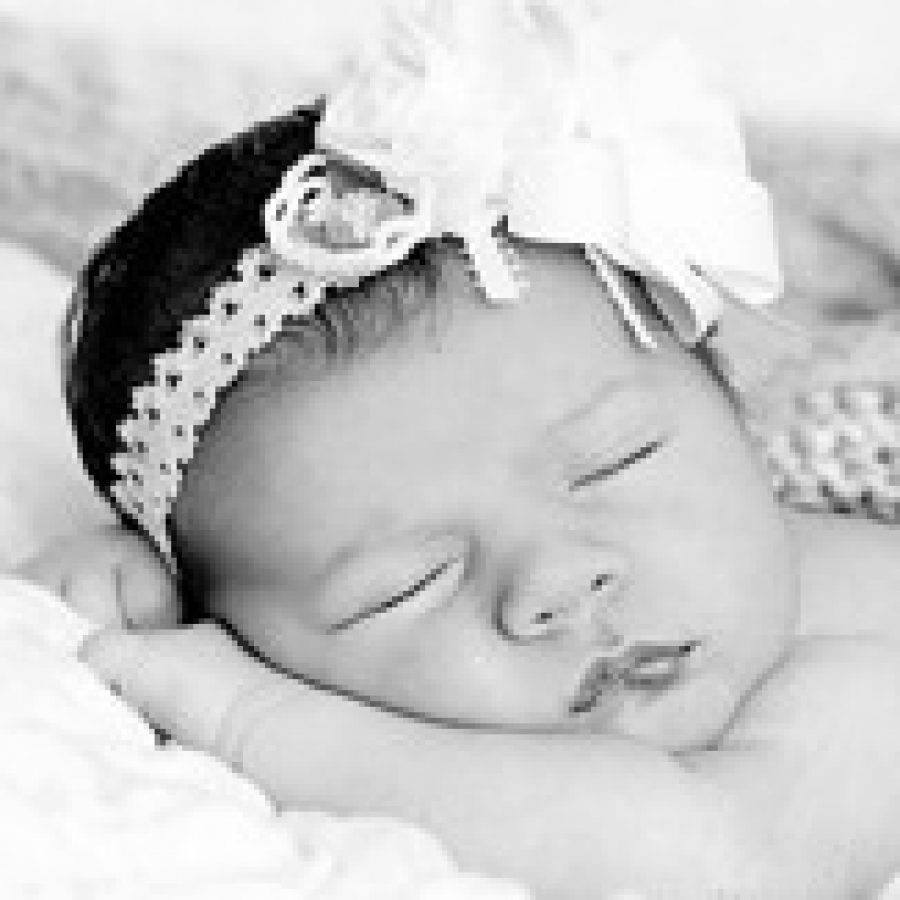 Mike and Kris Weiss of Oakville announce the birth of their fourth child, Courtney Brielle, 21 inches, 7 pounds, 14 ounces. She was born Oct. 30 at Missouri Baptist Medical Center.
Elder children are: Brooke, 8; Garrett, 6; and Cole, 2.
Maternal grandparents are Ron and Beth Hopkins of Crestwood.
Paternal grandparents are Dennis and Linda Weiss of Oakville. Paternal great-grandmother is Delores Frank.