Weisses have boy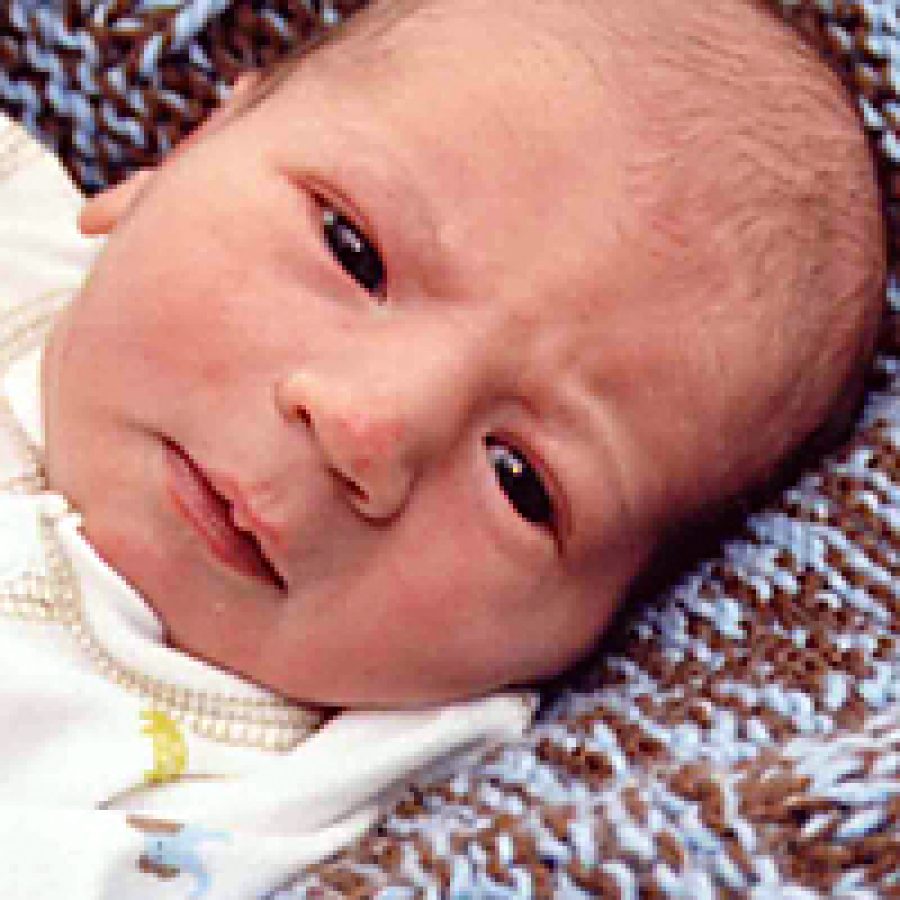 Mike and Kris Weiss of Oakville announce the birth of their third child, Cole Bradley, 20 inches, 7 pounds, 8 ounces. He was born Jan. 12 at Missouri Baptist Medical Center.
Elder children are Brooke, 6, and Garrett, 3.
Maternal grandparents are Ron and Beth Hopkins of Crestwood.
Paternal grandparents are Dennis and Linda Weiss of Oakville.