Weislers have girl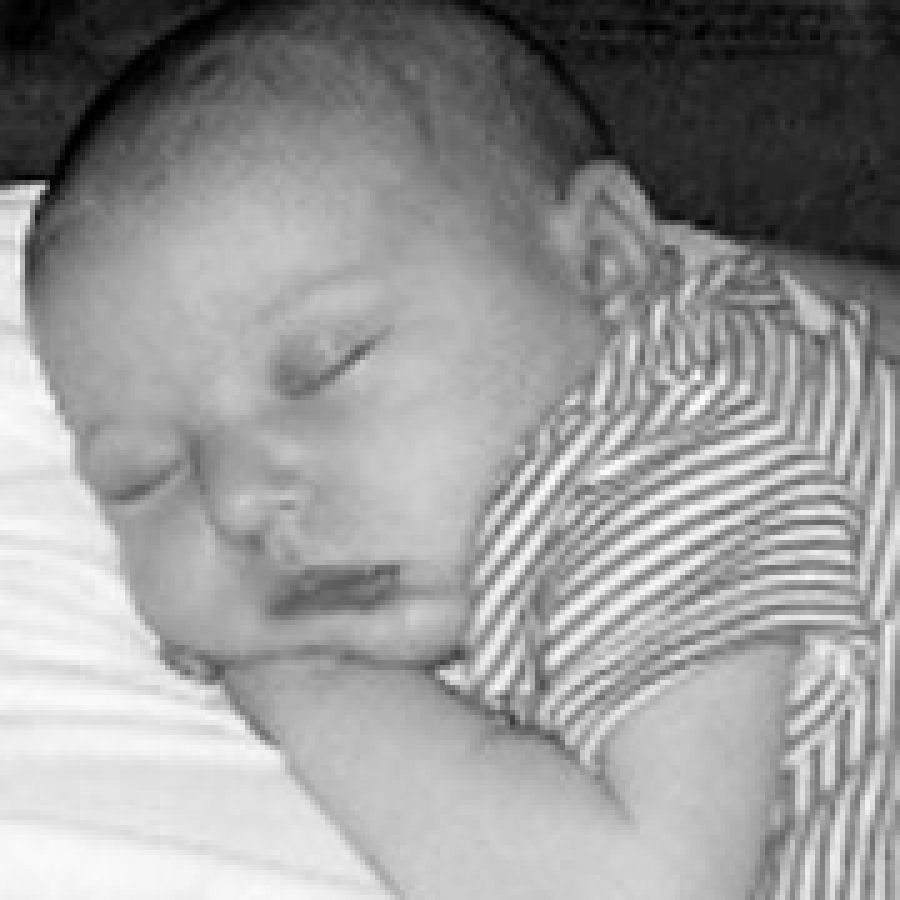 Ben and Claire Weisler of St. Louis announce the birth of their daughter, Paige Ann, 22 inches, 9 pounds, 2 ounces. She was born June 11 at Mercy Hospital.
Maternal grandparents are Gary and Sue Rogers of Glendale.
Paternal grandparents are Tom and Joann Weisler of Oakville.