Weinmann, Bauman to marry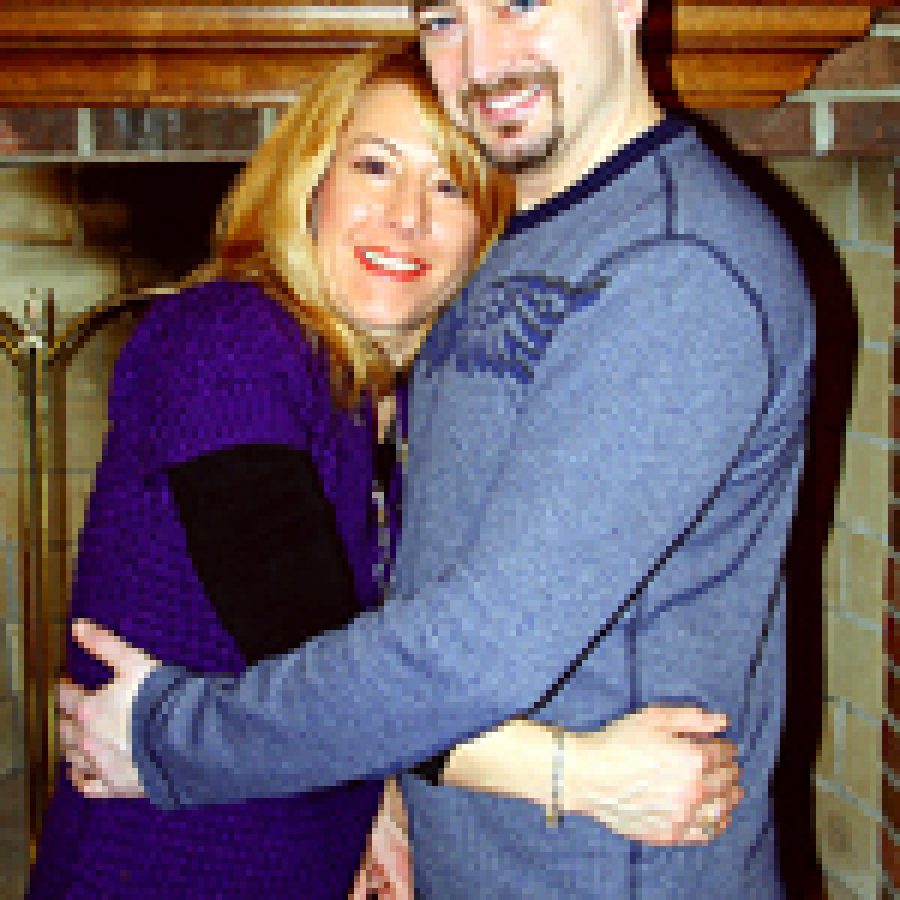 Cyndi Weinmann, daughter of John and Marsha Weinmann of St. Louis, and Steve Bauman, son of George and Kathy Bauman of Arnold, announce their engagement and forthcoming marriage.
Weinmann of Crystal Lake, Ill., is a graduate of Southern Illinois University-Edwardsville and earned a bachelor of arts degree. She is employed by Marriott International of Rosemont, Ill., as a business development manager.
Her fiancé, Bauman, is a graduate of St. Louis Community College-Meramec and earned an associate degree in applied science. He is employed by Best Buy in Algonquin, Ill., as a product process manager.
The couple plan a May 21, 2011, wedding at St. Margaret Mary Alacoque Catholic Church in St. Louis.