Weiners have boy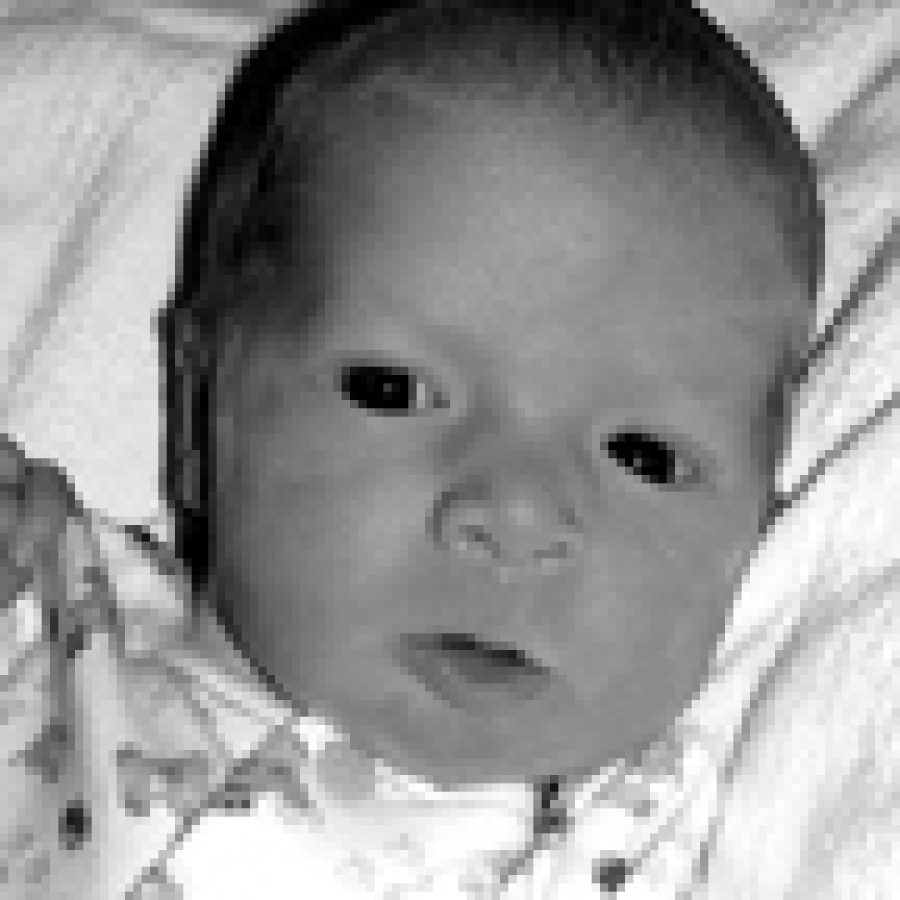 Mark and Cindy Weiner of Arnold announce the birth of their third child, Zachary Mark, 22 inches, 8 pounds, 1 ounce. He was born Feb. 8.
Elder children include Megan and Madison.
Maternal grandparents are David and Carol Witt of Oakville.
Paternal grandparents are Edward and Loretta Weiner of south county.