Wedding vows exchanged by Birdsall and Lammlein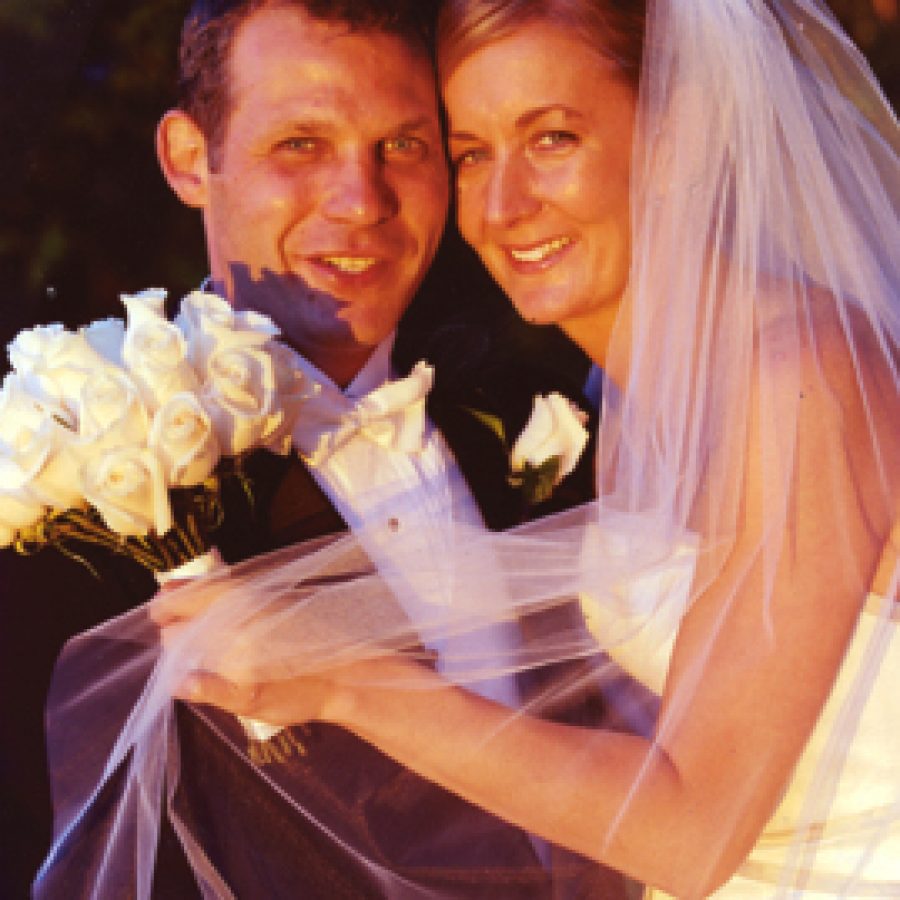 Terri Birdsall and Jeffrey S. Lammlein were married Aug. 6 at the Inn at Longshore in Wesport, Conn.
The bride is the daughter of Bruce and Rosemarie Birdsall of Greenwich, Conn.
The groom is the son of Ron and Cheryl Lammlein of Imperial.
The maid of honor was Tina Mutz. Bridesmaids were Lisa Birdsall, Kelli Embrey and Susan Starks. The flower girl was Rachael Embrey.
The best man was Michael Windler. Groomsmen were Mark Wiese, Lenny Sansone and Bob Inke. The ringbearer was Ryan Mutz.
A reception took place at Long Island, Conn., followed by a wedding trip to St. Luca.