Wedding ceremony on July 19 planned by Hagy and Berthold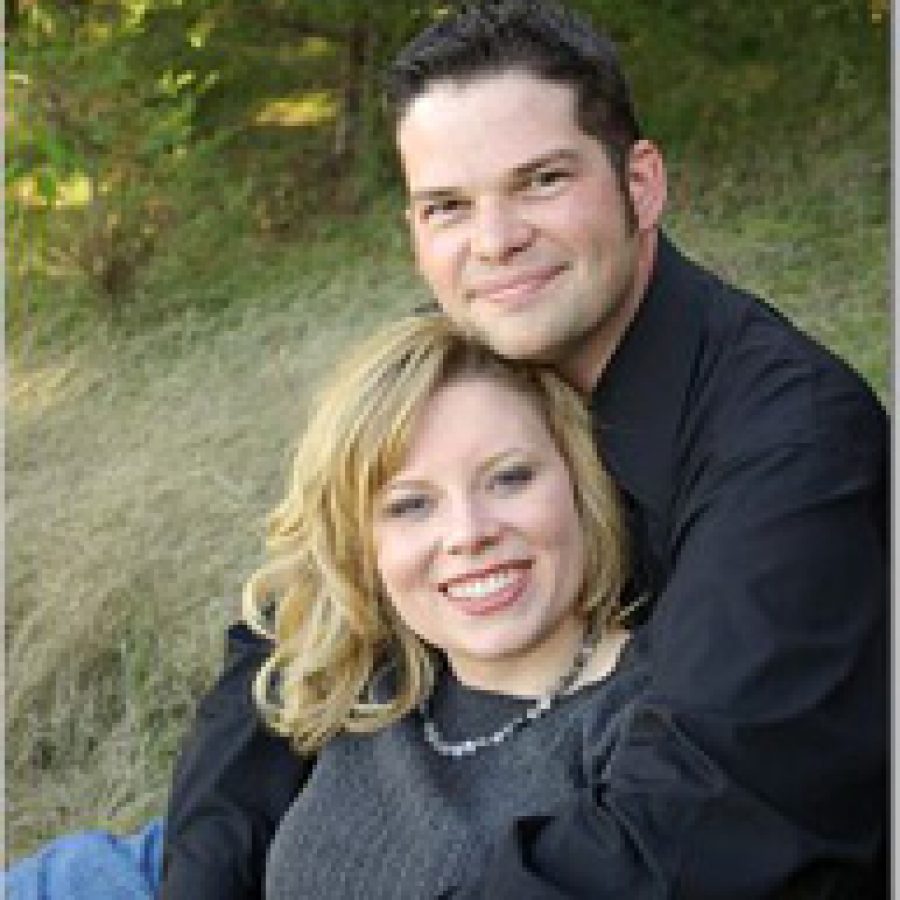 Abigail Hagy, daughter of Bruce and Sharon Hagy of Sappington, and Andrew Berthold, son of Barbara and Daniel Kinsella and Gerald and Liz Berthold of Omaha, Neb., announce their engagement and forthcoming marriage.
Hagy of Omaha, Neb., is a graduate of Lindbergh High School and Missouri State University and is employed by Iowa Western Community College of Council Bluffs, Iowa, as a retention specialist.
Her fiancé, Berthold, is a graduate of Southeast Community College, the University of Nebraska-Lincoln, and the University of Nebraska-Omaha. He is em-ployed by the Omaha Public Schools of Omaha, Neb., as a teacher.
The couple plan a July 19 wedding at the Old Cathedral Basilica of St. Louis, the King of France in St. Louis.