Wedding ceremony in October set by Hoffman, Czerniewski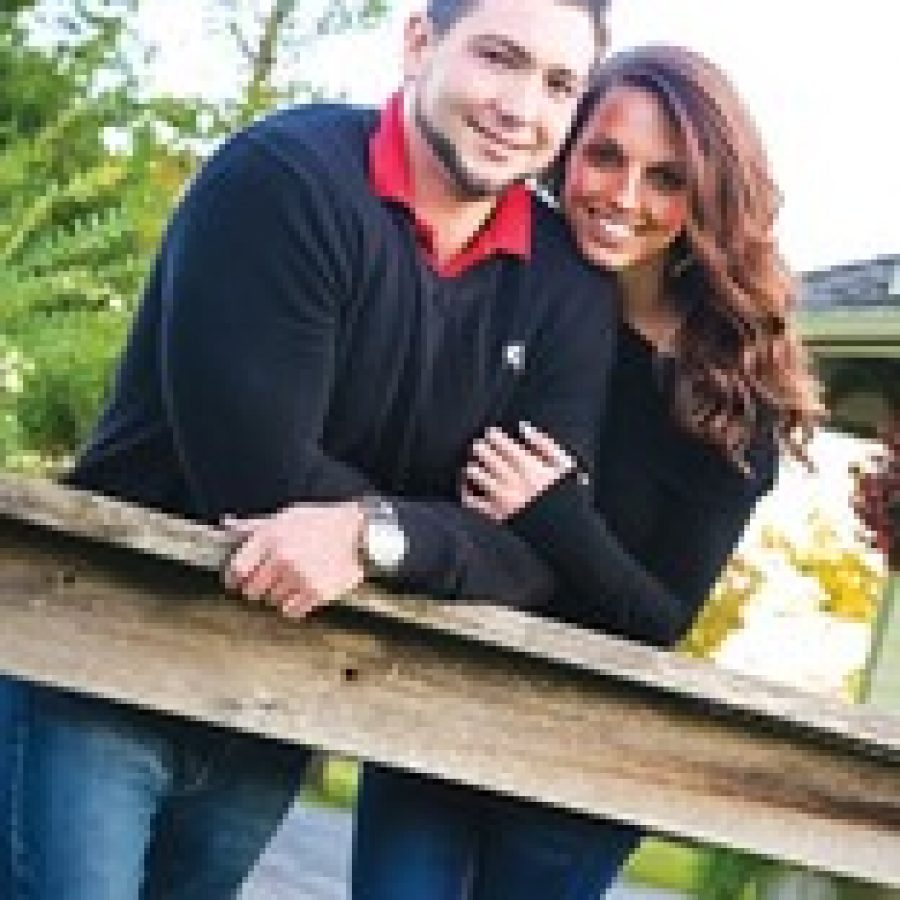 Lauren Hoffman, daughter of Bernice Walker of south county and Michael Hoffman of Arnold, and Joshua Czerniewski, son of Laurie and Robert Czerniewski of Imperial, announce their engagement and forthcoming marriage.
Hoffman graduated cum laude from Southeast Missouri State in December 2012 with a bachelor of science degree in education with a major in mathematics. She is currently employed at St. Charles West High School as a math teacher.
Her fiancé, Czerniewski, graduated magna cum laude from Missouri University of Science and Technology in December of 2012. He was an active member of the Sigma Nu fraternity at Missouri University of Science and Technology. Czerniewski is currently employed at the Boeing Co. as a mechanical engineer.
After an October wedding, the couple will reside in Lake St. Louis.