Wedding ceremony in early fall planned by Vernon and Benes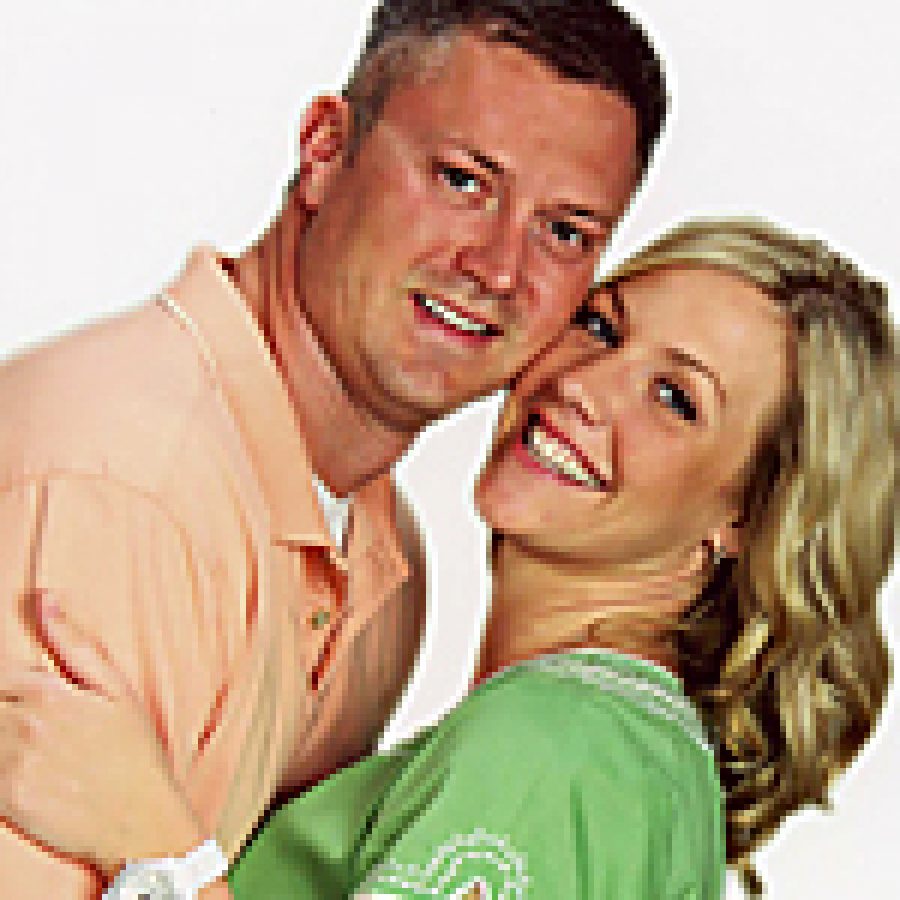 Natalie Lynne Vernon, daughter of Cheryl and Edward Vernon of Oakville, and Michael Christopher Benes, son of Kathleen and Steven Benes of St. Charles, announce their engagement and forthcoming marriage.
Vernon is a 2002 graduate of the Academy of Beauty Arts and is employed by American Image Salon & Spa of Chester-field as a hair stylist.
Her fiancé, Benes, is a 2006 graduate of St. Louis University, where he earned a bachelor's degree in aeronautics. He is a 2009 graduate of Lindenwood University, where he earned a master of business ad-ministration degree. Benes is employed by the Boeing Co. of Hazelwood as a data tech. He served in the U.S. Navy from 1996 to 2001. He reaffiliated with the Naval Reserves in 2008 and recently was commissioned as a squadron maintenance officer.
The couple plan an early fall wedding at Whitmoor Country Club in St. Charles.