Wayne, Jeannie Ashwell mark their 50th wedding anniversary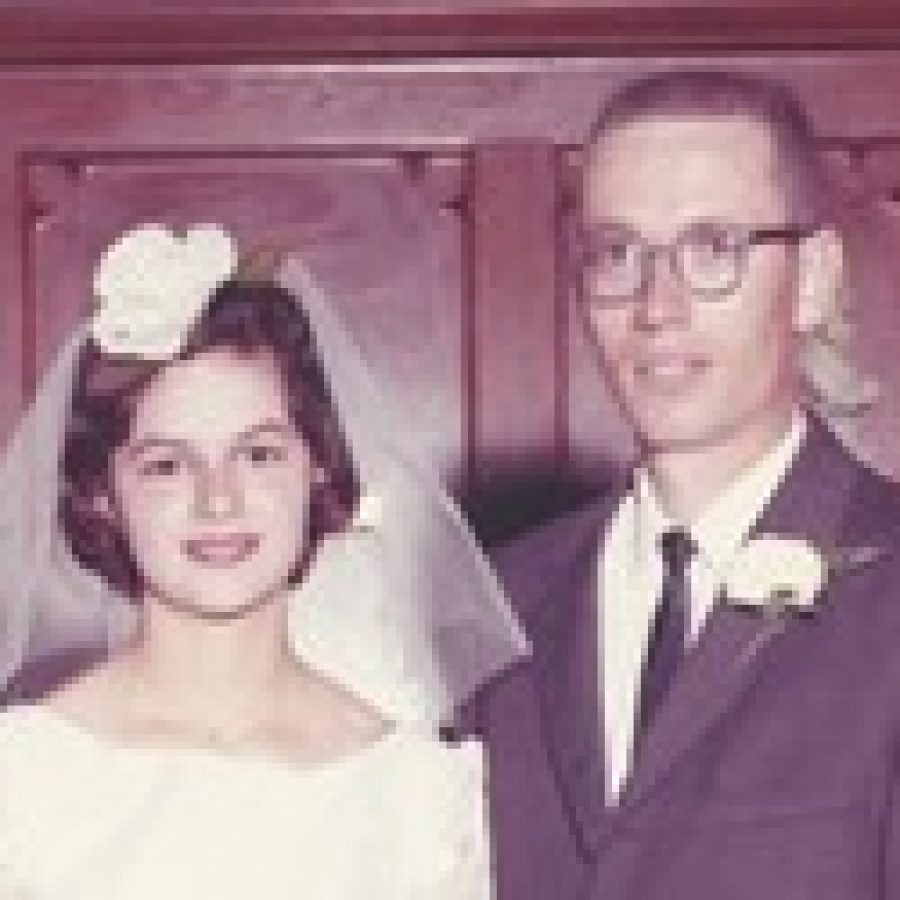 Wayne and Jeanine (Lony) Ashwell of Concord Village recently celebrated their 50th wedding anniversary.
They were married Sept. 12, 1965, at St. Martin United Church of Christ, High Ridge, by the Rev. Fred Wehrenberg. Their attendants were Sharon Schulze, sister of the bride, and Warren Ashwell, brother of the groom.
She is the daughter of the late Charles and Margaret Lony. He is the son of the late Clifford and Elsie Ashwell.
Mr. Ashwell is retired from Southwestern Bell Telephone. Mrs. Ashwell, a registered nurse, is retired from St. Anthony's Medical Center.
Their children are: Susan (husband Mark) Schraut of Concord Village and Scott (wife Tracey) Ashwell of House Springs.
Grandchildren are: Sarah, Emily, Megan and Andrew Schraut, and Kaitlyn, Erin and Colin Ashwell.