Watanabe, Cajigal to exchange vows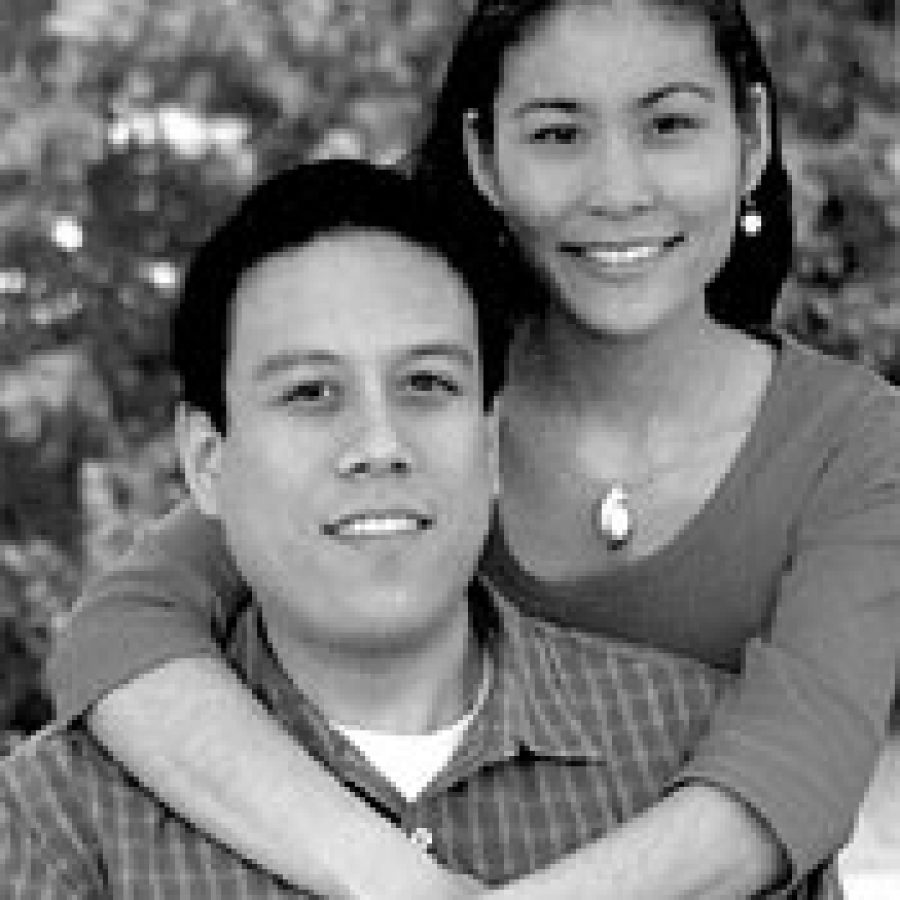 Summer Lin Watanabe, daughter of Chris and Christine Watanabe of Aiea, Hawaii, and Steven Paul Cajigal, son of Manuel and Brenda Cajigal of St. Louis, announce their engagement and forthcoming marriage.
Watanabe of Aiea, Hawaii, graduated from Moanalua High School and earned a doctor of pharmacy degree from Creighton University School of Pharmacy. She is employed by St. Louis University Hospital and Costco Pharmacy of St. Louis as a pharmacist.
Her fiance, Cajigal, is a graduate of St. Louis University High School and earned a bachelor of arts degree in psychology from St. Louis University and a doctor of dental surgery degree from Creighton University. He is employed by the Southern Illinois University School of Dental Medicine in Alton, Ill., as a clinical assistant professor and is a dentist in private practice in St. Louis.
The couple plan an Oct. 25 wedding at St. Francis of Assisi Catholic Church in St. Louis.