Warrens have girl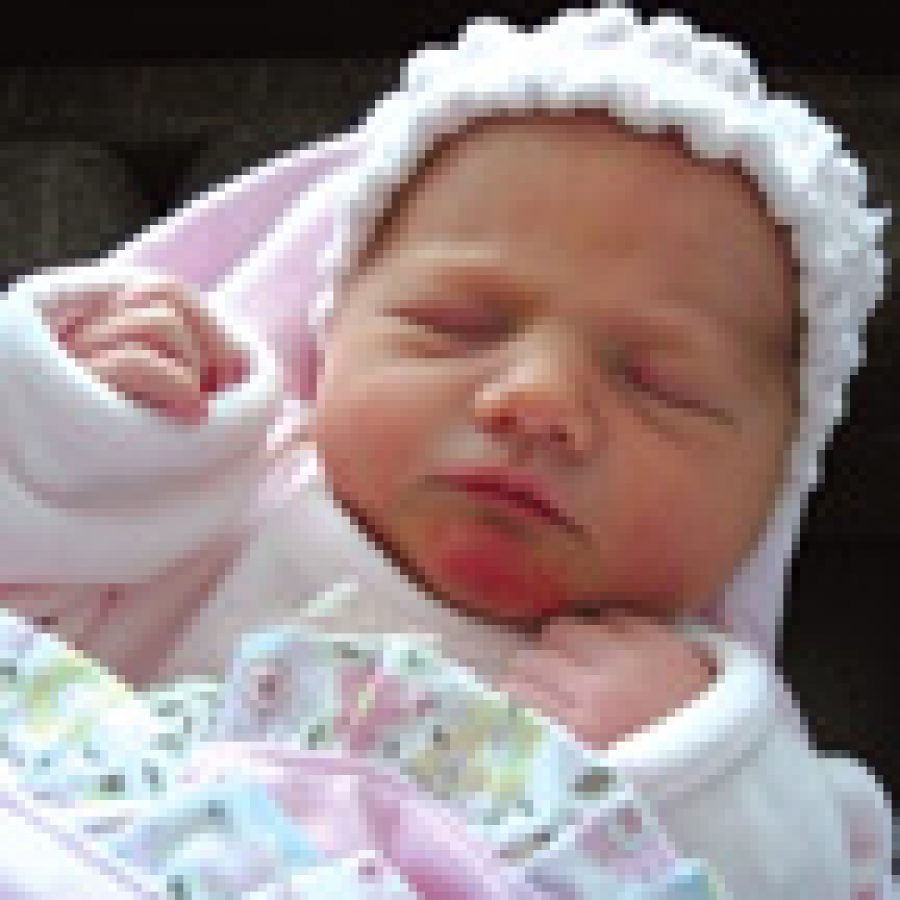 Ashley and Carrie Warren of Concord Village announce the birth of their third child, Helena Leslie, 191⁄4 inches, 6 pounds, 11 ounces. She was born March 30 at St. John's Mercy Medical Center.
Elder children include Esther, 5, and Charlotte, 2.
Maternal grandparents are Joseph and Sandra Palovchik of Imperial.
Paternal grandparents are Deloris Gately of south county and Corwin Warren of south St. Louis.