Warren, Shirley Siems to mark their 70th wedding anniversary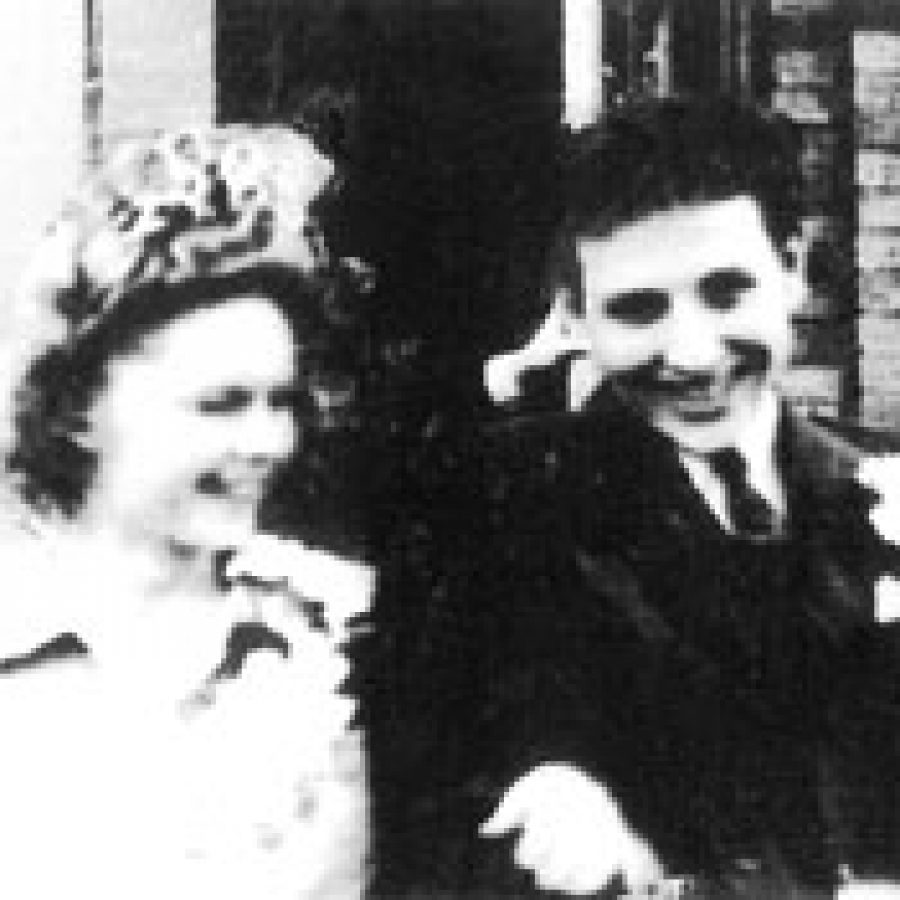 Warren and Shirley Siems, who currently reside in Arnold, will celebrate their 70th wedding anniversary Tuesday, Dec. 20.
They were married Dec. 20, 1941, at Hope Lutheran Church in St. Louis.
Mr. Siems served as a navigator in World War II and afterward returned to St. Louis to work as an electrician in his own business, Ace Electric. These days he keeps a close eye on the St. Louis Cardinals.
Mrs. Siems spent many years as secretary at Gethsemane Lutheran Church in Lemay. She creates custom-designed greeting cards for family and friends.
They are parents of three daughters: Judy Lynn Rauh, Jill Kathleen Khoury and Pamela Anne Maurer. The couple have four grandchildren and six great-grandchildren.