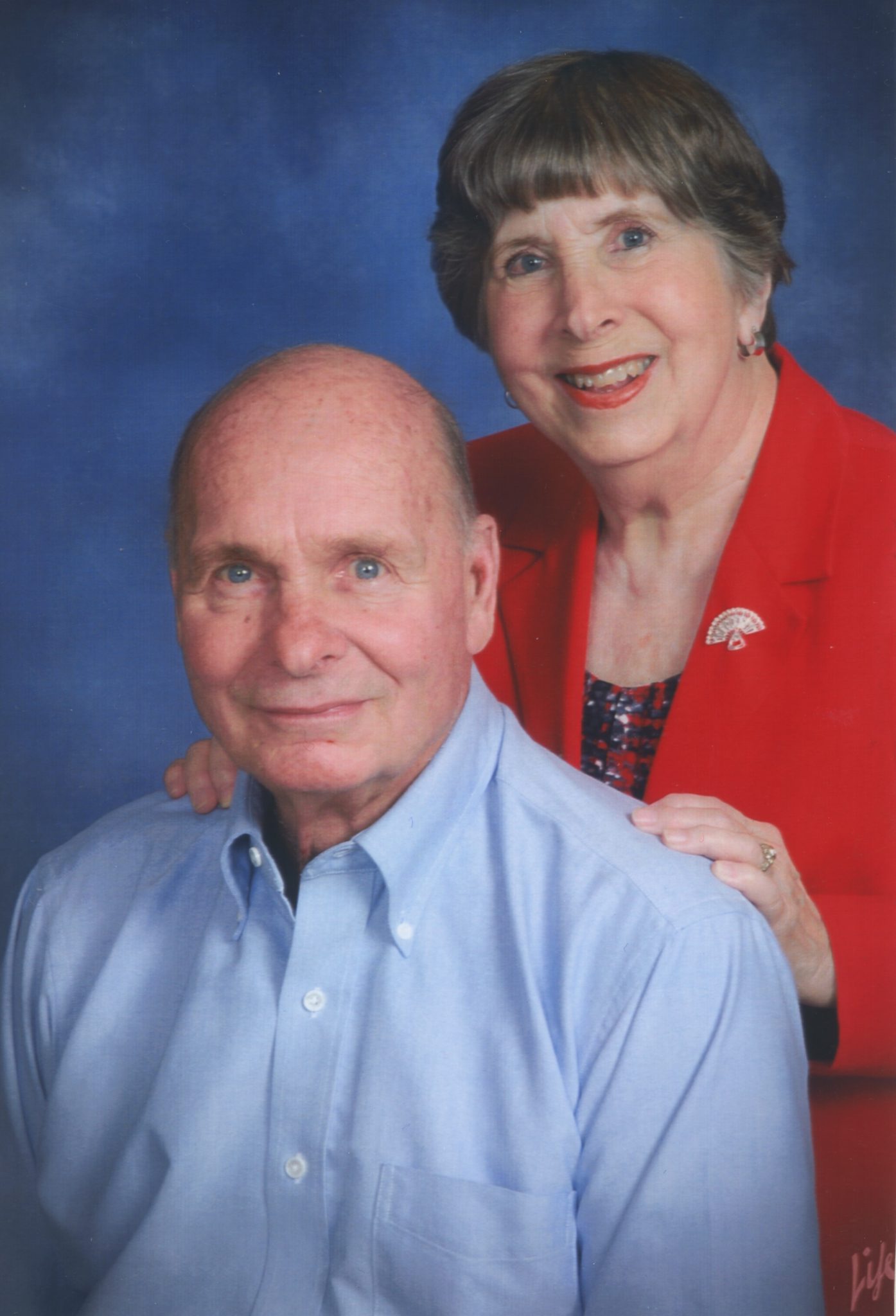 Walter and Venida Roesch celebrated their 60th anniversary May 2.
Walter Roesch and Venida (Nini) Gergs were united in holy matrimony on May 2, 1959, at Ebenezer United Church of Christ in Augusta, Missouri.
They are the parents of Robert M. Roesch and Laura L. Bailey, as well as four grandchildren and three great-grandchildren, increasing to four in September.