Walsh, Sucher plan to be wed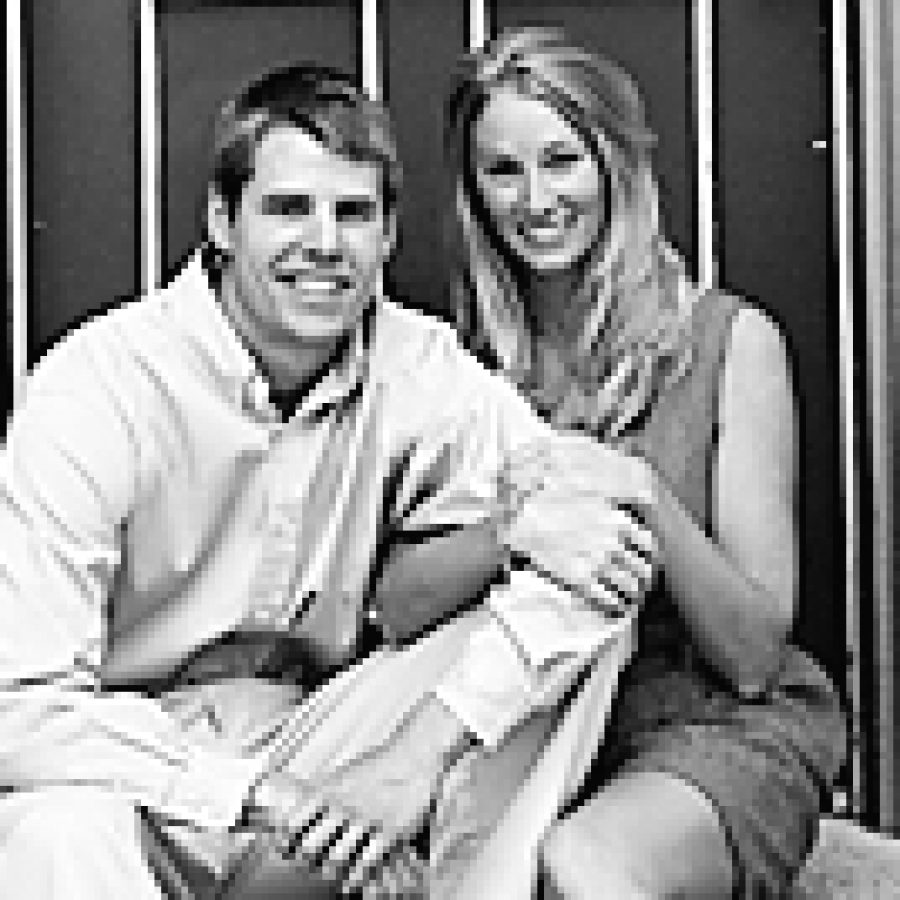 Lauren Michelle Walsh, daughter of Drs. Kevin and Barbara Walsh of Westwood, and Dr. Mark Gerard Sucher, son of Kevin and Joan Sucher of Oakville, announce their engagement and forthcoming marriage.
Walsh graduated from John Burroughs School in 2004 and from Southern Methodist University in 2008, where she earned a bachelor of business administration degree. She earned a master's degree from the University of Missouri School of Journalism in 2011. She works for Fleishman-Hillard in Sacramento Calif.
Her fiancé, Sucher, is a 2002 graduate of Vianney High School and a 2006 graduate of St. Louis University, where he earned a bachelor's degree in biology. He received his medical degree from the University of Missouri-Columbia School of Medicine in 2010. He is an orthopedic surgery resident at the University of California Davis Medical Center.
The couple plan an October wedding at the Ritz-Carlton St. Louis.