W.A.C. Industries moves to Green Park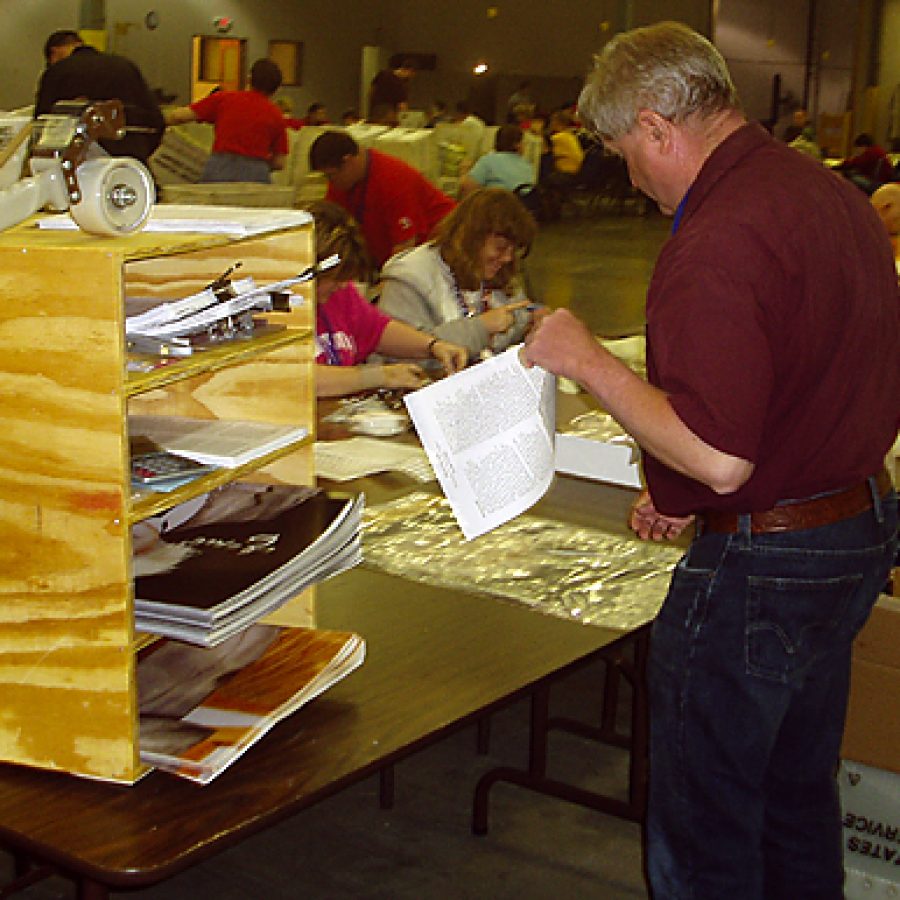 W.A.C. Industries now is located in the Green Park Commerce Center.
W.A.C. Industries, which had been doing business at 8520 Mackenzie Road in Affton since 1978, now is located at 9727 Green Park Industrial Drive in Green Park.
W.A.C. Industries is a sheltered workshop that employs developmentally challenged adults and provides such business fulfillment solutions as assembly, packaging, hand folding of printed material, collating and shrink wrapping, according to a news release.
The $5.1 million move and renovations come partly funded by the Productive Living Board of St. Louis County.
Additional funding for sheltered workshops comes from the Missouri Department of Elementary and Secondary Education, the release stated.
The Green Park Commerce Center location with more than 47,000 square feet of production and warehouse space with five docks to accommodate trucks will enable W.A.C. Industries to employ 220 skilled workers.
W.A.C. Industries is licensed by the U.S. Food and Drug Administration and the Missouri Board of Pharmacy and has a 24-foot box truck to make pickups and deliveries for customers.
W.A.C. Industries had revenue of $2,045,000 in 2009 and $1,708,000 in 2008, the release stated.
Longtime customers include McDonald Publishing and Concordia Publishing.
Dee Froneyberger is executive director. John Hughes oversees sales and marketing, Fred Schaeffer is operations research engineer and Greg Keller has been added for business development and public relations.