Vows set by Ream, Waggoner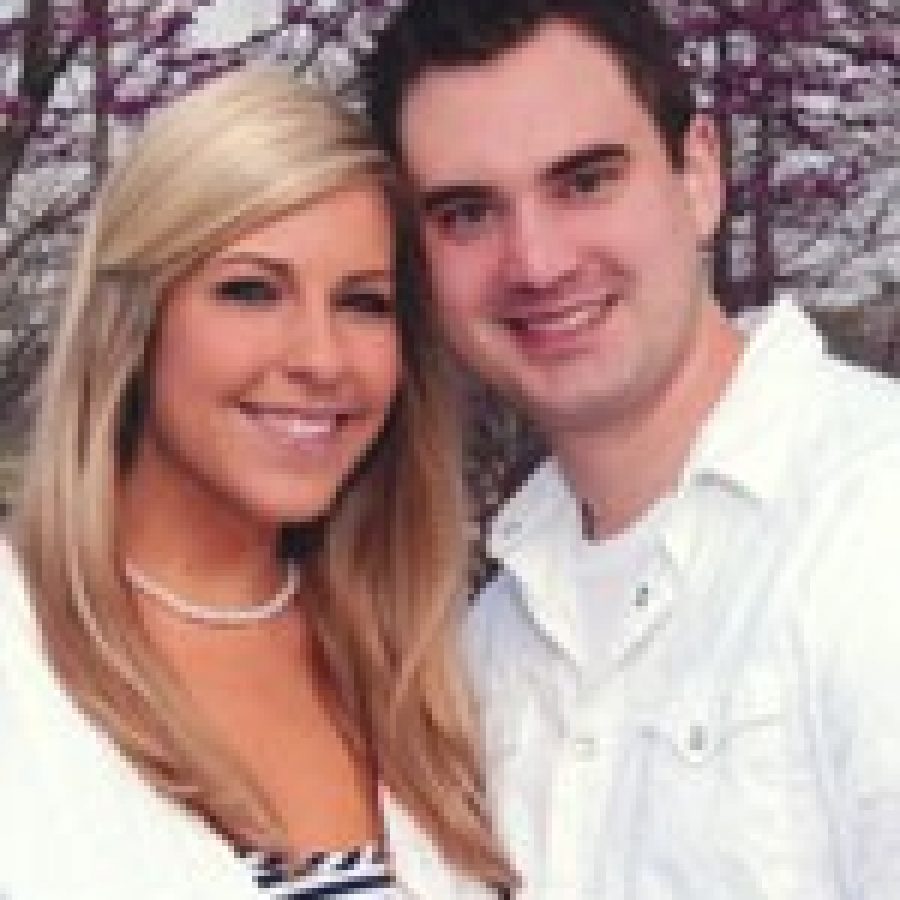 Jennifer Ream, daughter of Thomas and Mary Ream of Oakville, and Wilson Waggoner, son of Kenneth and Joan Waggoner of Shiloh, Ill., announce their engagement and forthcoming marriage.
Ream is a 2002 graduate of Oakville Senior High School and recently graduated with a bachelor of strategic communications degree with an emphasis in public relations and advertising from Maryville University. She is employed by St. Louis Children's Hospital and holds an internship with the Missouri Foundation for Health.
Her fiance, Waggoner, is a 2003 graduate of Belleville East High School and earned a bachelor of science degree in civil engineering from the University of Illinois. He currently is pursuing his master's degree in business administration at Southern Illinois University-Edwardsville. He is employed as a civil engineer by Bernardin, Lochmueller & Associates Inc.
The couple plan an August wedding at the Ninth Street Abbey in Soulard.