Voters sure to remember city officials' fiscal folly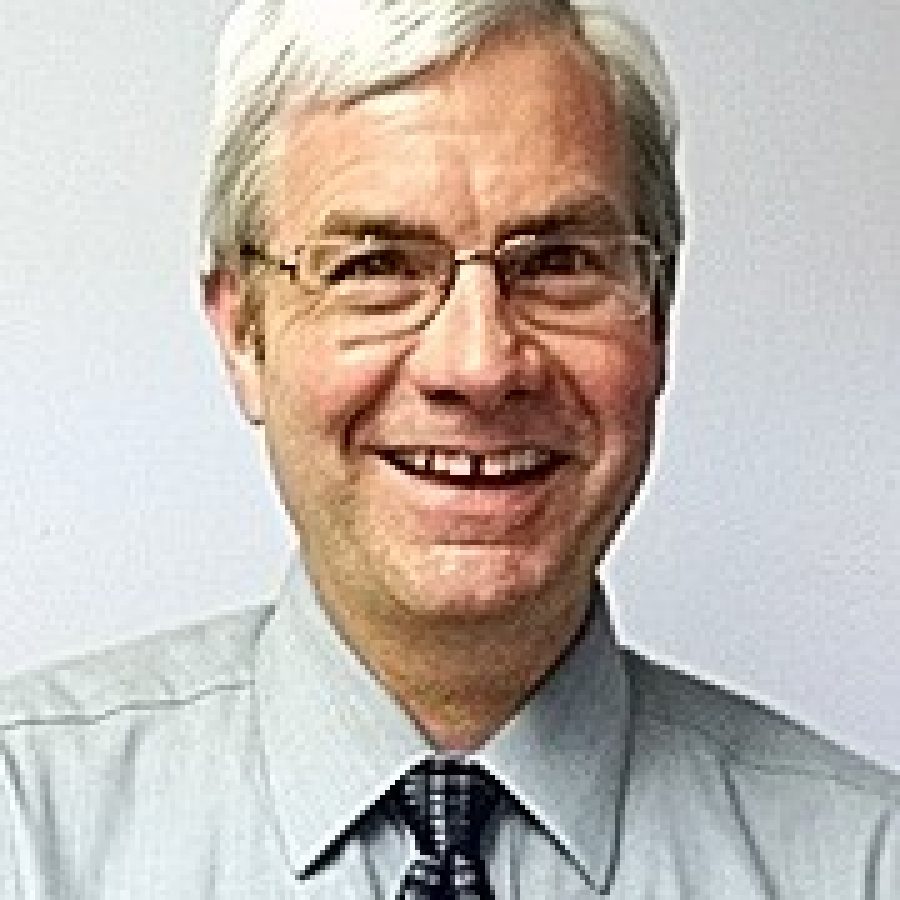 Crestwood Mayor Jeff Schlink says city officials need to have a good story to tell if they plan to ask voters for a tax-rate increase at some point in the future.
Well, here's a good story. Unfortunately for city officials — especially those who believe the city needs additional revenue — this story won't resonate very well with voters who expect good fiscal stewardship on the part of their elected officials.
Aldermen voted 4-3 last week to reject the second reading of an ordinance selecting Midwest Pool Management, or MPM, to operate the city's Aquatic Center. Instead, the board voted 4-3 to have City Attorney Rob Golterman draft an ordinance for a one-year contract with Lifeguards Unlimited, or LGU.
One problem is the not-to-exceed salary amount from MPM came in at $158,611, while the not-to-exceed salary amount from LGU was $165,130. Over the course of a four-year contract, the city would save roughly $34,000 by selecting MPM.
Perhaps it's hardly even worth mentioning that the Aquatic Center operated at an overall loss of more than $52,000 last year.
A second problem was cited by Ward 2 Alderman Tim Trueblood, who told the board considering LGU over MPM makes Crestwood's "bid process a hollow process at best" and makes the Park Board's recommendation "worthless."
Ward 4 Alderman John Foote has been beating the drum for a tax-rate increase for quite some time.
Yet, he joined three other aldermen in voting against MPM and for LGU.
Perhaps Ward 3 Alderman Paul Duchild, who could not attend last week's meeting, put it best when he wrote: "I realize the decision to switch pool management companies may not be popular with those residents who spoke in favor of Lifeguards Unlimited, but we cannot afford to squander an easy $34,000 savings, then propose a tax increase at a later date. It just doesn't make sound fiscal sense, and our budget does not afford us the luxury of choosing the more expensive bidder."
In casting his vote for LGU, Foote said, "On this issue, I'm leaning toward giving the residents what they requested. But it will have a price.
"Something else somewhere will have to get cut."
Foote's right. The price of fiscal irresponsibility is great indeed as voters certainly will remember the city's fiscal folly if and when a tax-rate increase is placed before them.